EXCON: Our solutions at a glance
What you need is what you get
Software and services made by EXCON
EXCON Group has been an outsourcing, technology and service partner to the mobility, finance and insurance industries for over 30 years. With our innovative software solutions, intelligent processes and experts in back office and field service, we offer solutions for numerous sensitive and success-critical business areas.
Manufacturers of vehicles, construction and agricultural machinery value EXCON for our digital and hybrid audit solutions. Banks, leasing companies and financial service providers make use of our services in the areas of risk management, dunning, collection and security. In the insurance industry, we are known for our competent claims settlement in the area of frenzy damage, for our effective office support and customer-friendly service centre services based on our own software. Insurers are also customers of our online platform for using and automating connected car data and vehicle telemetry to improve fraud prevention, speed up claims settlement and digitise customer service, alongside fleet providers.
Companies of all sizes and from numerous sectors, as well as private equity houses, investors, banks and leasing companies, rely on our ESG software ex:tracked, with which they determine, improve and document the ESG score of their own company or asset portfolio in a taxonomy-compliant manner.
Digital and hybrid audits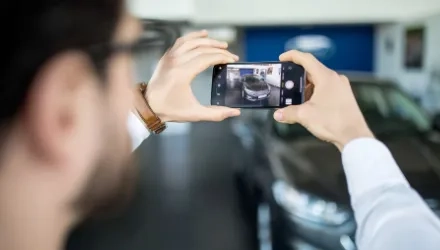 Digital Audits
EXCON is your expert for digital audits worldwide. Numerous banks and OEMs rely on our cloud solutions for their standard audits, floor checks, warranty audits, data protection audits, ESG audits, supply chain audits and sales audits. Our clear and user-friendly audit software provides you with a transparent overview of all results - in real time. There are no limits when planning your audits and setting up the audit criteria. Numerous KPIs, performance targets and contract contents can be configured. Of course, this also includes auditing agency services in the new car dealership sales model. Further information.
Self-checks with the EXCON app
Traditional audits with auditors on site can be very time-consuming, planning-intensive and inflexible. In addition, they tie up staff at the audited point of sale, who cannot pursue their actual business during this time. With the EXCON Self-Check App, you enable your sales network to audit itself using individually configurable criteria, document the results and submit them online. In doing so, you as the client have all the advantages of our digital audit platform at your disposal, while the audited retailer gains flexibility and saves time. The app does not need to be installed, is very user-friendly and of course features state-of-the-art fraud prevention procedures. More information.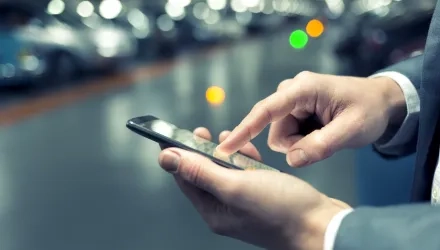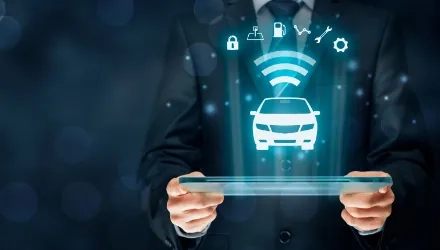 Connected Car Data Audits: Monitoring of vehicle telemetry
EXCON telemetry audits based on Connected Car data are a particularly convenient and time-saving method for a variety of audit and monitoring applications, including GPS and telemetry-based floor checks. Our online platform ex:tracked supports you with numerous clever functions beyond pure data analysis: For example, as a mobility provider, loyalise your customers and improve your service by automatically sending them an SMS with an offer to renew or extend their contract if they are about to exceed their inclusive kilometres in order to avoid expensive additional kilometres. Further information.
On-site audits and hybrid models
Of course, we are also available to you at the Last Mile: Audits that can only be carried out by the presence of auditors on site are done for you by our experienced team of audit experts in the field. Our auditors record all audit criteria digitally in our audit platform, where you can individually combine the results from physical audits with the results of self-checks and connected car or telemetry audits. This gives you the powerful combination of digital efficiency and analogue thoroughness that EXCON has been known for in the mobility, finance and insurance industries for decades. Further information.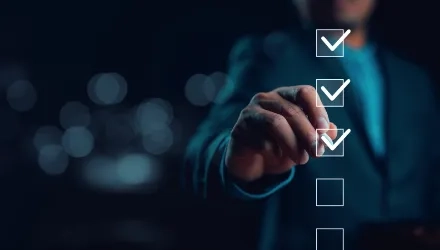 Cloud-based ESG software for companies, banks, investors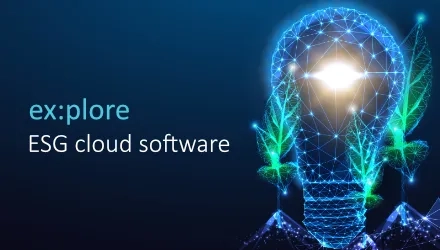 Determine and improve your ESG score
The fulfilment of environmental, social and governance (ESG) criteria is of great importance for companies. With our ESG software ex:plore, companies determine their current ESG performance, create precise reports, receive concrete suggestions for improvement and track the development of their score. Banks, leasing companies and private equity firms use ex:plore to audit the ESG performance of their asset portfolios and make important investment decisions. Further information.
Title
Dunning, collection & securing
Solutions for non-performing financing and leasing contracts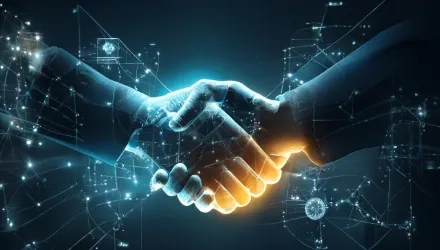 Securing mobile and immobile assets
EXCON has more than 30 years of experience in securing vehicles, agricultural and construction machinery, industrial plants and production lines. We take over the repatriation, marketing or realisation of financed or leased assets for the financier and place the highest value on finding a solution together with the end customer. The range of our asset recovery services is used throughout Europe by clients from numerous industries, including financiers, investors, dealers, lessors, manufacturers and owners. Further information.
Professional dunning and debt collection
In addition to our services in the area of recovery, EXCON Clearance Services also include professional dunning and debt collection. The modular structure of our range of services enables our clients to optimally tailor the processing to their specific requirements. For a fast, successful and cost-effective implementation of your order, we rely not only on experienced teams in the back office and field service, but also on state-of-the-art technologies and innovative software solutions developed in-house. Further information.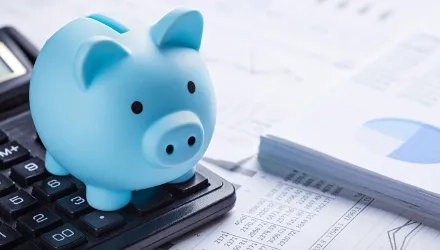 Processing of non-performing real estate loans
With EXCON ImmoWorkout, we offer you an efficient and solution-oriented service for processing non-performing real estate loans. Based on your client specifications and with professional and friendly sensitivity towards your clients, we strive to obtain at least an instalment payment agreement or a settlement. In addition, we organise the realisation of the commitment for you in a private sale via a nationwide network of brokers. Further information.
Title
Document management
Handling of vehicle documents, COC papers and more
Risk-controlled document management
We take care of the handling of security-relevant documents such as registration certificates, vehicle documents, certificates of conformity (COC) or policies for our clients in the movables sector. We combine physical storage with online-based management of your documents for a transparent and time- and cost-saving process. By eliminating this administration-intensive task, we free up your capacities for your core tasks. Further information.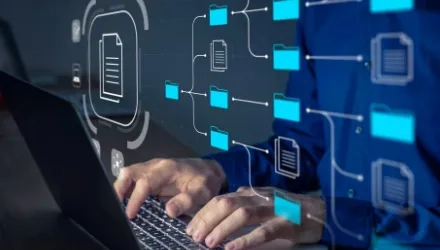 Our services and solutions are used by, among others:

Banks & Leasing companies

Insurances

OEMs

Fleets
Request further information now - without obligation