Memberships - EXCON Services GmbH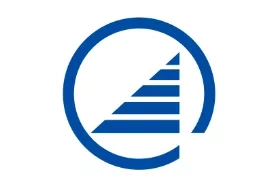 The Bankenfachverband is the association of credit banks in Germany. It represents the interests of its members vis-à-vis politicians, banking supervisors, consumer protection and the public.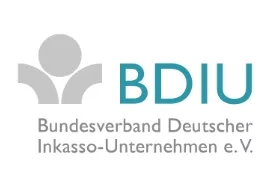 The Bundesverband Deutscher Inkasso-Unternehmen e.V. has represented the interests of the debt collection industry for over 65 years.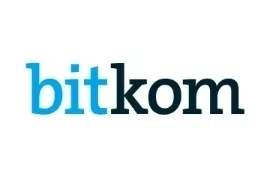 The Bundesverband Informationswirtschaft, Telekommunikation und neue Medien e.V. represents more than 2,200 companies in the digital economy and unites their common interests.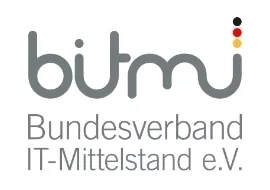 The Bundesverband IT-Mittelstand e. V. (BITMi) represents over 2,400 IT companies, making it the largest trade association for exclusively medium-sized IT companies in Germany.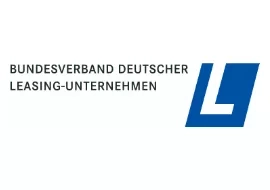 The approximately 140 member companies represent 85 percent of the leasing market and reflect the corporate landscape in Germany in terms of their structure.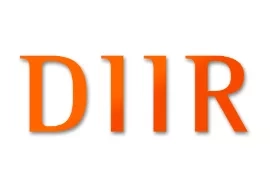 The Deutsche Institut für interne Revision not only acts as a platform for networking, it also develops future-proof quality and process standards to support practical work in companies.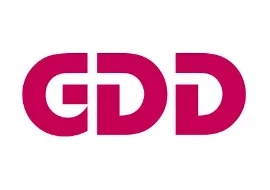 As a non-profit association, the Gesellschaft für Datenschutz und Datensicherheit e.V. (Society for Data Protection and Data Security) advocates sensible, defensible and technically feasible data protection in Germany.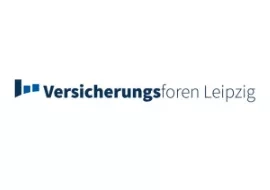 As a service provider in the insurance sector, Versicherungsforen Leipzig is mainly concerned with research and development in the field of insurance.