Internal regulation and internal service support
Your new external claims department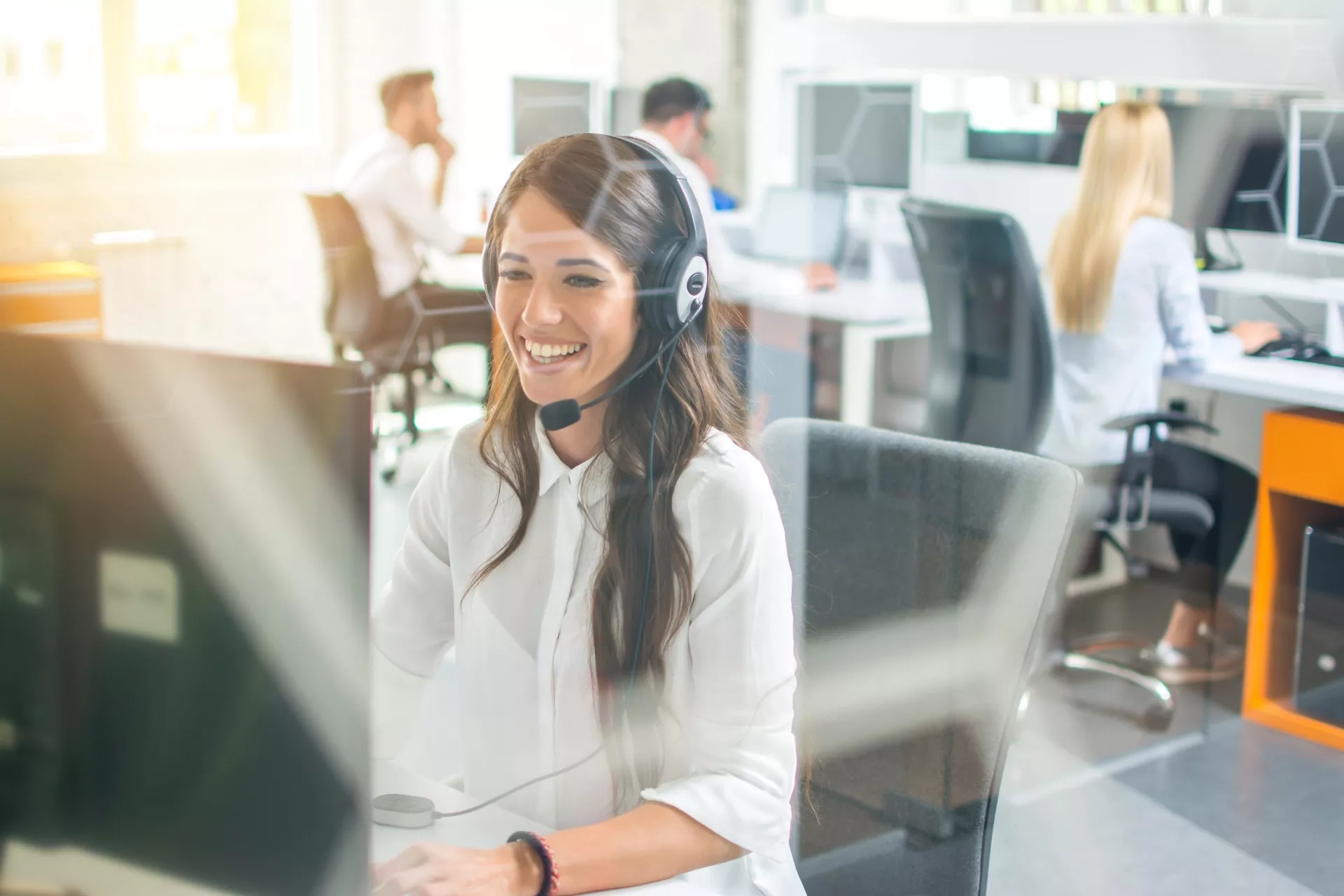 Our order and customer support is the guarantor for smooth and transparent claims management as well as for fast damage limitation. With standardized, IT-supported processes, EXCON Insurance Services coordinates all incoming claims notifications from the insurance and real estate industry nationwide, 24 hours a day. We integrate seamlessly into the workflows and processes of our clients and thus effectively support your office staff, especially in times of high-frequency claims notifications, e.g. in the case of accumulation losses.
In cooperation with our partner MotionsCall, we take over claims acceptance, manage claims control in our own service provider networks or those specified by the insurance company, and provide complete or partial claims management and settlement.
Our services in interior regulation
Experts in back office
Our employees are specially trained within the insurance and rehabilitation industry, have a lot of experience and therefore offer professional help for your requests and those of your customers. They understand your needs and always know what to do, even in the most challenging situations.

Transparent workflows
Our good service quality and the performance of our network partners are supervised and supported by our structured administrative processes within the customer service centers. With the help of our fully digital workflow, we have an overview of the current status of all claims files for our clients at all times.

Comprehensive full service
Our service centers in Neu-Isenburg and Leipzig offer you a personal service from the notification of the claim, the organizational integration of our networks, the time coordination with the claimant and involved partners, the preparation of the offer up to the final invoice or settlement.
We are there for you - 24 hours a day, 7 days a week
The high level of satisfaction of all parties involved in a claim is an elementary component of our self-image as a service provider. We always focus on our clients, claimants and partners. With 24-hour availability, our Customer Service Center forms a transparent and nationwide standardized point of contact for communication with the EXCON network and is an effective method of supporting or supplementing your office staff.