Repossession of mobile assets
Location and recovery throughout Europe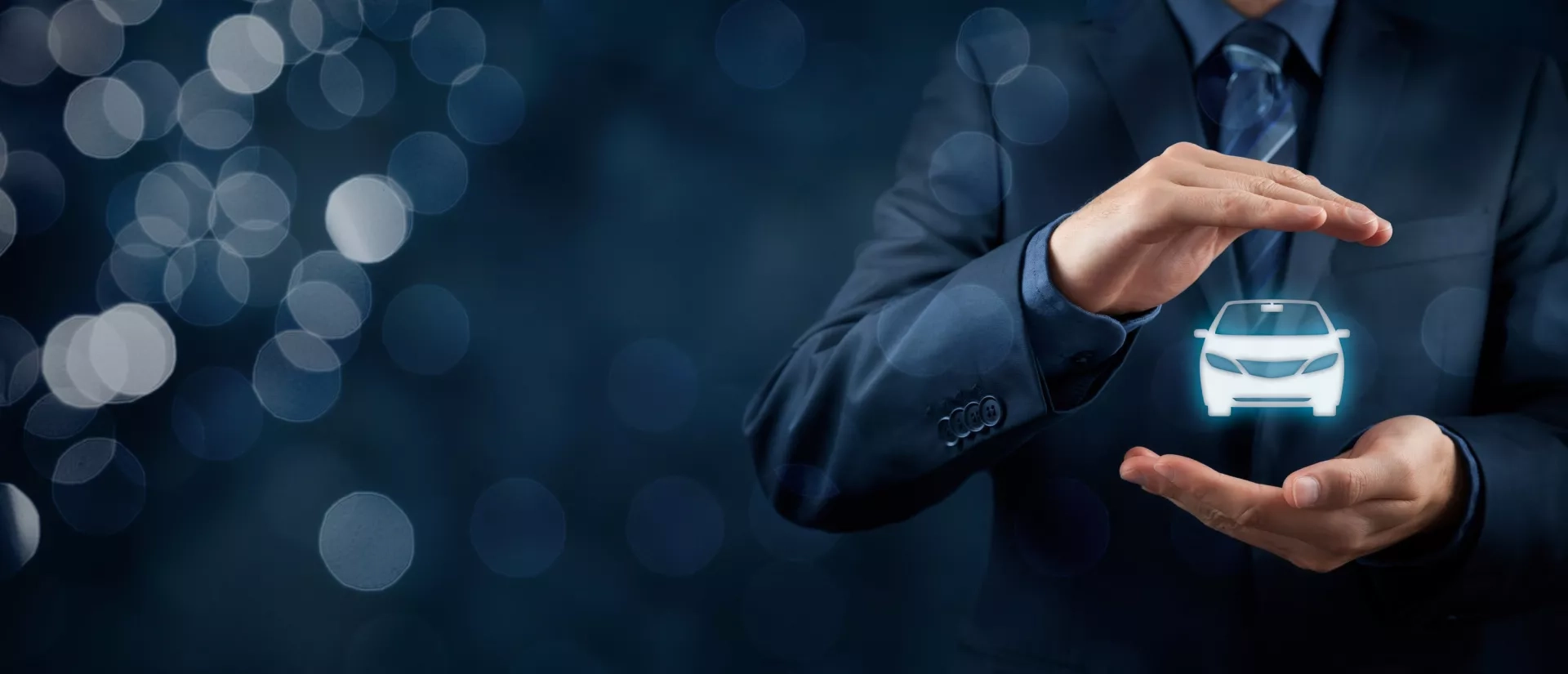 Are you looking for a competent, experienced partner to safeguard your vehicles? Then look no further than EXCON. We will shoulder all the irritation and effort of collecting your mobile assets: what we want is to solve your problems and give you space to concentrate on your core competences.
The wide scope of our services is relevant to many sectors and is intended for financial backers, traders, lessors and mobility providers.
From location to recovery: all processes from a sole provider
With decades of experience based on modern technical solutions, EXCON, together with its partners, has developed a globally unparalleled, internationally-oriented service package to safeguard mobile assets.
For years, EXCON has been a reliable partner to many sectors that rely on efficient safeguarding services and professional recovery. Whether you are an insurer, financial backer, trader or provider of short-term leasing and subscription models: you can profit from our expertise in safeguarding stolen vehicles, vehicles from non-performing financing and leasing contracts, rental vehicles at open rates, demonstration vehicles and vehicles with open bills for service works.
Customer-centricity meets experience and technology
Safeguarding vehicles has been part of the EXCON core business for 30 years. But we never stand still: it is the application of advanced technologies for our clients' benefit that makes us stand out as an integrated service provider.
We not only offer you professional service and an outstanding field service network, but also develop the software that our clients use in house. In this way, we link future-proof technology with decades-long experience, well-trained professionals in the back office and on the ground with the most stringent requirements where security, data protection and compliance are concerned.
With the EXCON online platform ex:tracked, it is now easier than ever to keep an eye on your mobile assets and evaluate them using a data pool tailored to your needs. Using Connected Car Data / Connected Asset Data, ex:tracked allows you to call up satellite location data even without an OBD2 plug. ex:tracked has many further uses beyond the standard task of securing stolen vehicles for insurance purposes.

Particularly interesting for car subscription providers: using a data catalogue exactly tailored to your needs, we are able to set up automated alerts for you – say, when a vehicle crosses a national border. ex:tracked also lets you improve customer relationships: for example, for customers who exceed the mileage they have booked we can simply send a new offer with more distance included.
Safeguarding in Germany and abroad
With their serious attitude and extensive experience, our employees always know the right tone to take when recovering vehicles. Alongside their specialisms and human qualities, we place great value on our employees' further training. With optimal conversational skills and constructive influence, we achieve a positive result for our clients in nearly all cases.
Damage report included
With image recognition technology based on deep learning, EXCON offers the damage report directly as part of the securing process in the case of minor damage. Our trained field service staff checks the condition of the asset with a special app and transmit the result digitally to the client. If required, an experienced expert can also be added via live video. This way, EXCON saves valuable time when remarketing the assets, which can be transferred to the recovery process more quickly.
Our services cover:
• Inspection (and, if required, determination) of the address and telephone number of the customer / vehicle keeper
• Direct contact with the customer / vehicle keeper on site by trained, professional field service
• Visits to and dealings with authorities, lawyers, police services etc.
• Securing the vehicle
• Transfer of the vehicle once it has been secured to the desired location, depending on condition, under its own steam or towed
Digital processing
Our employees document every stage of the process in a fully digital format using the EXCON app. This means our clients can always view the status of their orders in real time.