Experts for international repossession
Locating, securing and recovering
of mobile and immobile assets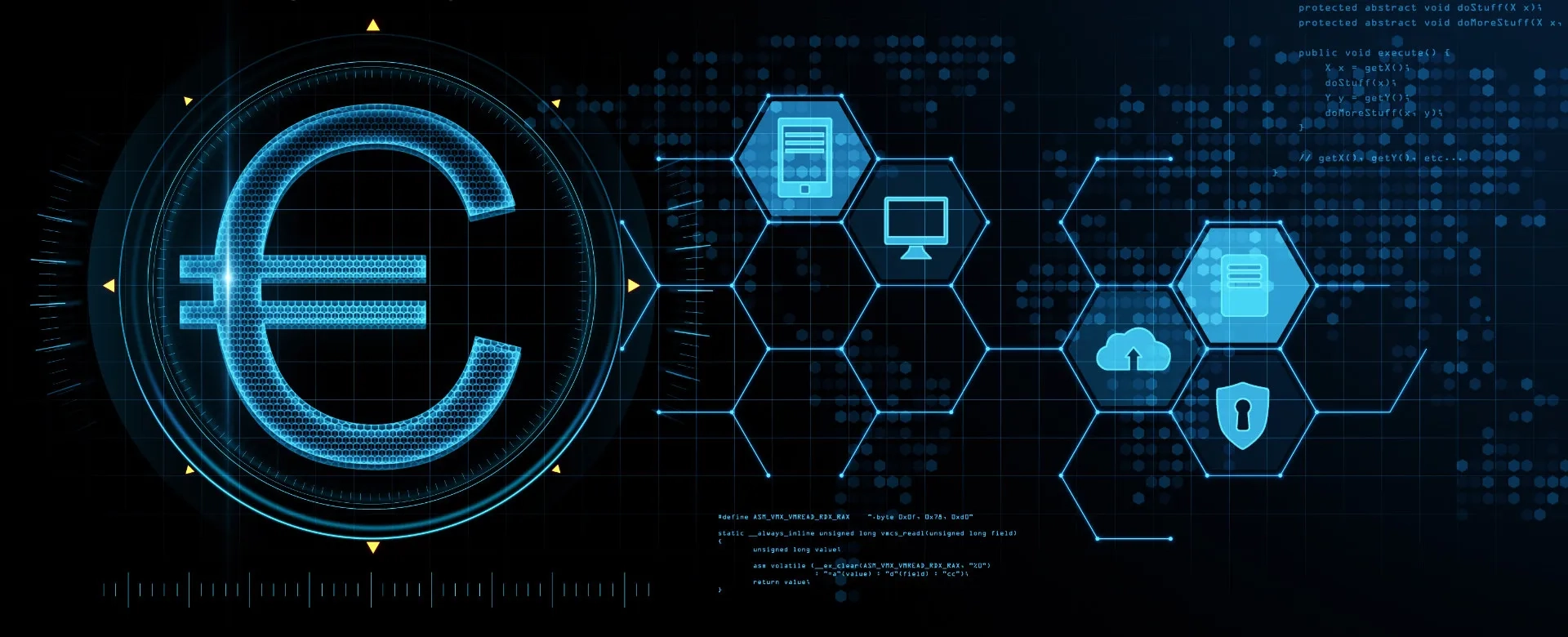 Are you looking for a competent and experienced partner to safeguard vehicles, agricultural and construction machinery, industrial plants and production lines? EXCON is your partner of choice. We take the hassle and work out of repossession and recovery or marketing - so that you can concentrate on your core competencies. Our competent team in the back office and in the field attaches great importance to finding solutions together with your customers. The range of our services is relevant to many industries and is aimed at financiers, investors, dealers, lessors, manufacturers and owners.
With decades of experience and on the basis of modern technical solutions, EXCON and its partners have developed an internationally oriented service package for the recovery of mobile assets that is one of the market leaders worldwide.
For years, EXCON has been a reliable partner for many industries that depend on efficient recovery services and professional recovery. Whether insurers, financiers, dealers or providers of short-term leasing and subscription models: you benefit from our expertise in recovering stolen vehicles, vehicles from non-performing financing and leasing contracts, rental vehicles with outstanding instalments, demonstration vehicles and vehicles with outstanding invoices for service work. With our innovative software solutions such as ex:tracked for vehicle location and AI-based smartphone apps for an initial on-site damage assessment, we are your contact for digital efficiency and analogue thoroughness.
The market for financed, leased industrial plants, production lines and special machinery has grown exponentially in recent years. New usage models such as pay per use additionally contribute to this dynamic. That is why EXCON Group has long since applied its decades of experience in securing mobile capital goods to the repatriation and recovery/marketing of immovable assets.
From dismantling by experienced and certified specialists, to removal and remarketing, we manage the entire process for our clients and optimise the return of capital for them. In parallel to our decades of know-how, our well-trained professionals in the back office and the team of experts in the field, we also develop the software that we and our clients use for the recovery process in-house. In doing so, we rely on future-proof technology with the highest standards of security, data protection and compliance.
Vehicle tracking powered by ex:tracked
With the EXCON online platform ex:tracked, it is easier than ever for you to keep an eye on mobile assets and evaluate them using a data pool tailored to your requirements. With the help of Connected Car Data / Connected Asset Data, ex:tracked enables you to retrieve satellite-based tracking data without the need for an OBD2 connector. In addition to the classic recovery of stolen vehicles in the insurance contract, there are many other areas of application for ex:tracked.
Of particular interest to car subscription providers: we can set up automated alerts for you based on a data catalogue that is precisely tailored to your requirements - for example, if a vehicle crosses a national border. In addition, you can improve your customer relationship with ex:tracked. For example, we can easily send a new offer with more inclusive kilometres for customers who exceed their booked mileage.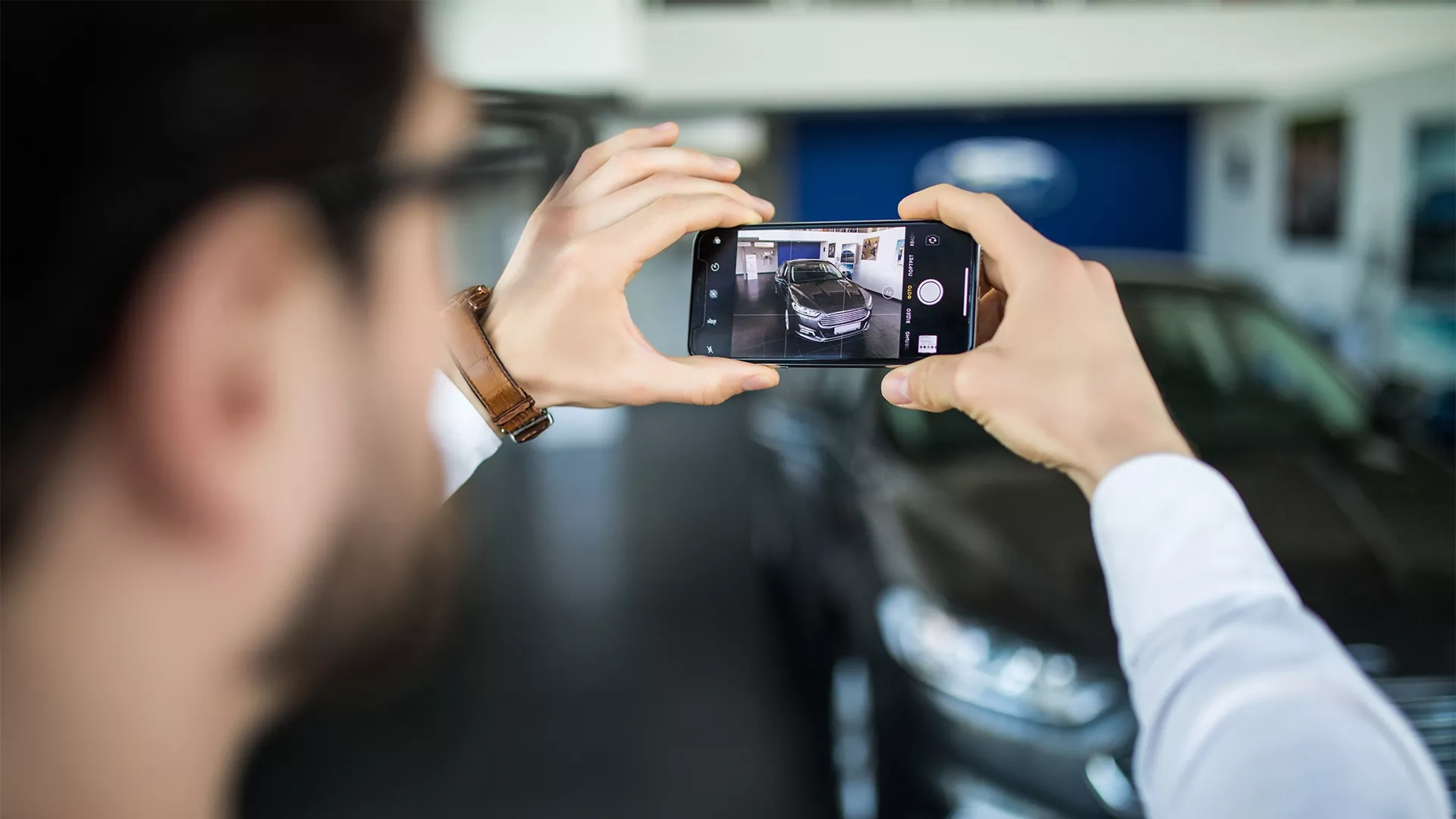 Motor vehicle damage assessment included
Using deep-learning image recognition technology, EXCON offers the damage appraisal directly as part of the securing process for minor damage. Our trained field service experts check the condition of the asset with a special app and transmit the result digitally to the client. If required, an experienced surveyor can also be added via live video. This saves EXCON valuable time when remarketing the assets, which can be transferred to the recovery process more quickly.
Our services for securing vehicles, construction machinery and agricultural machinery include:
Verification (and if necessary determination) of the address and telephone number of the vehicle owner / customer
Direct approach to the vehicle owner on site by trained, professional field staff
Working towards an amicable solution with the vehicle owner on the handover of the vehicle
Visit and negotiation with authorities, lawyers, police stations, etc.
Transfer of possession of the vehicle
Securing the vehicle
Damage appraisal for external damage
Subsequent transport of your vehicle to the desired parking location, depending on the condition of the object on your own or a third party's axle
Our services for securing immobile assets such as production machinery, industrial plants and special equipment include:
Contacting the customer
Developing an agreement on the surrender of the asset
Organisation of trained specialists for condition assessment and dismantling of the asset
Transport of the dismantled asset to a suitable recycler or marketer from our network
Accompaniment of the marketing / recovery up to the conclusion of the process for our clients
Digital processing
Our employees document all process steps fully digitally in the EXCON app. This allows our clients to call up the status of their orders in real time at any time.