VIN-based evaluation of data from connected cars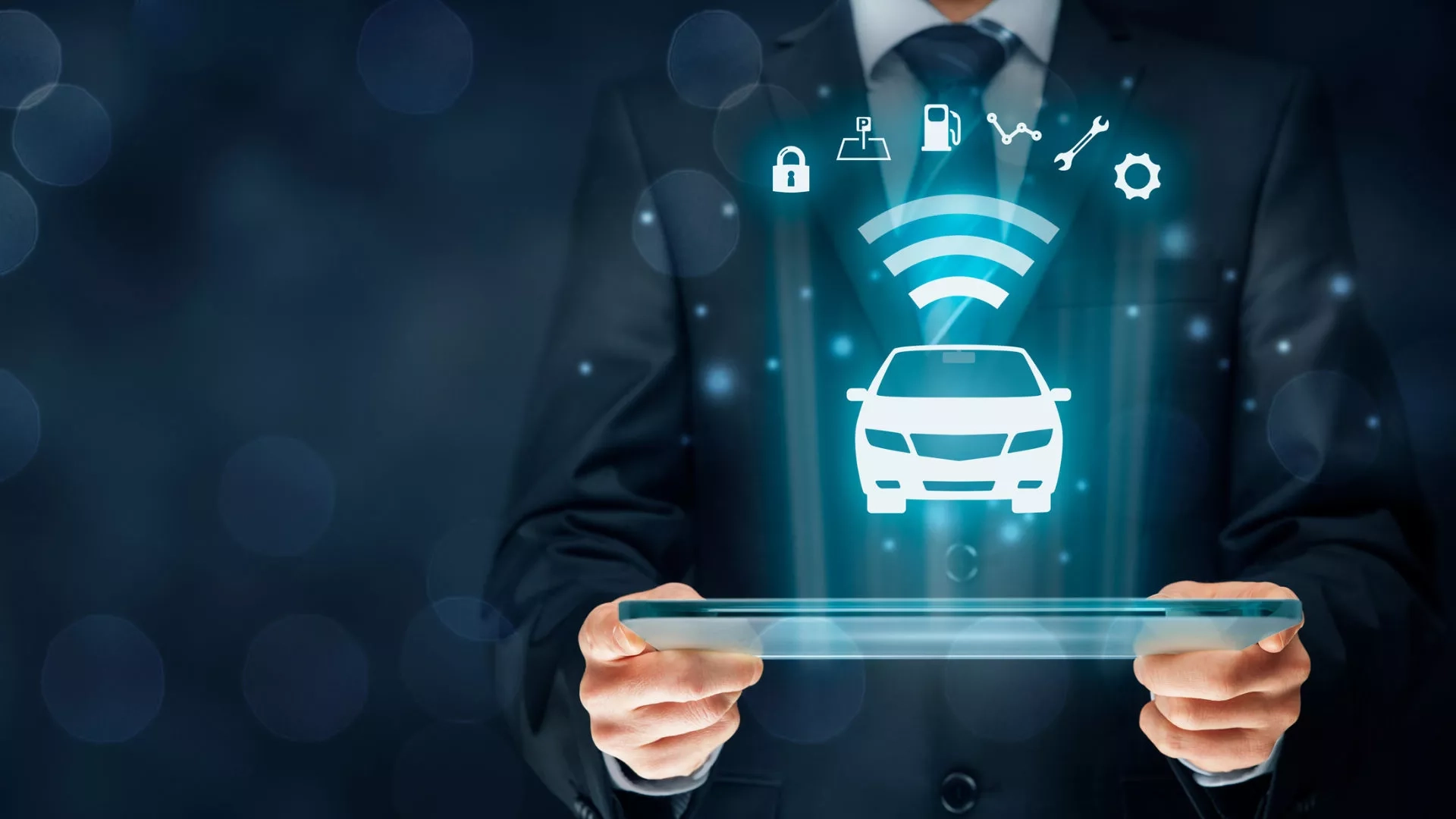 Based on our proprietary technology, retrieving and evaluating vehicle data for digital audits remotely is a matter of a few mouse clicks - without the need for dongles or other additional hardware.
Depending on the wishes of our clients, we create and send digital data point reports at flexibly selectable intervals or assign access to our online dashboard for real-time retrieval of the required values. Numerous important values can be analyzed for various evaluations - for almost all current vehicle models of the leading brands. The list of manufacturers connected to our platform is constantly growing - just ask us for the current status.
One application, many scenarios
Data-based auditing of mobile assets offers a variety of reporting options and new insights made possible by combining different data points collected. We make all these results available to you in a clear dashboard on our web platform or as a report sent to you on a regular basis. Selecting the right data points for your application is critical: lots of data is not always better data if it is not prepared appropriately. We will be happy to create your own data package, tailored to your requirements. Examples for the different scenarios are:

Location tracking
Position monitoring at predefined intervals including geofencing (positive / negative), country limits and notification function in the event of violations of individually stored rules or test criteria.

Holding time
Monitor adherence to agreed holding period and respond accordingly with respect to contractual premiums.

Monitoring of mileage
Receive automated notifications when route quotas are exceeded or receive regular mileage reporting for a flexible number of vehicles at self-defined intervals.

Track analysis
GPS tracking with optional heat map display for analyzing movement data for tailored offers to commercial customers and fleet operators.