Professional dunning & debt collection
Modular processes from telephony to on-site visits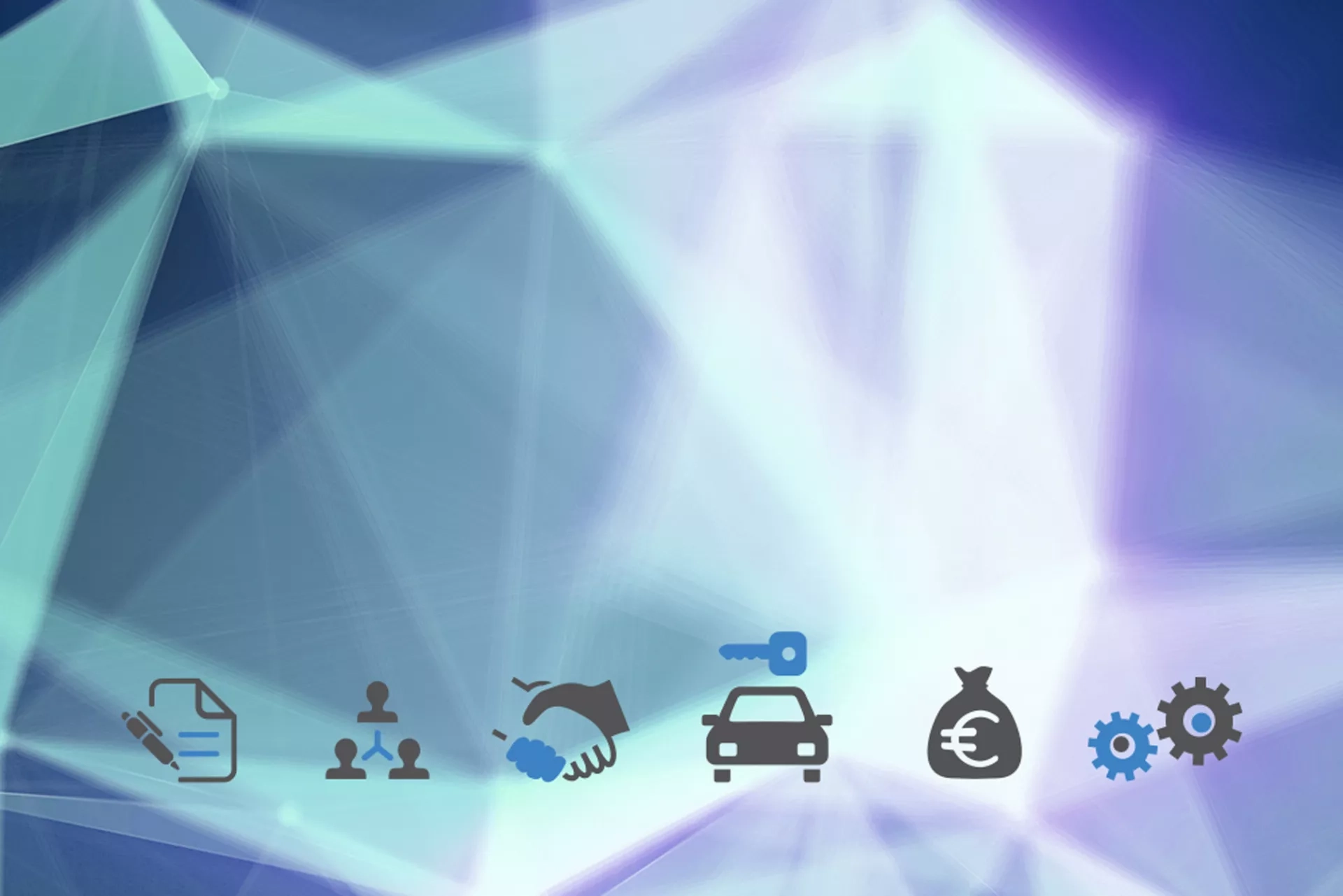 In the fields of dunning, debt collection and safeguarding, EXCON strictly follows principles of customer centricity
and always places the interests of its clients and their customers centre stage.
Our strengths are in finding practicable solutions carefully balancing your economic interests and your customers' ability to pay.
With the aid of our experienced back office and field employees, well-thought-out processes and web-based transparency, we have set ourselves the goal of optimising the pursuit of outstanding receivables in an intelligent and innovative way for the benefit of all stakeholders.
Modular processes for every situation

EXCON Clearance Services run from dunning and collection to safeguarding, realising and recovering outstanding receivables, covering all the stages of both terminated and unterminated contracts – with and without securities. The modular structure of our range of services allows our customers to tailor the process to the requirements in each case. To ensure the rapid, successful, cost-effective implementation of your request, we rely on ultra-modern technologies and innovative software solutions that we have developed ourselves.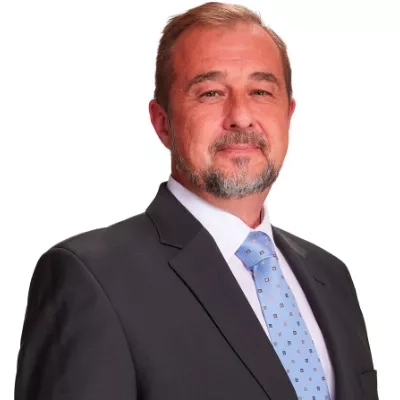 We minimise your risks
"A customer relationship threatened by a default needs professional, experienced handling. For credit agreements upset by non-payment, we ensure the recovery and, if needed, realisation of your outstanding receivables. In this way we help you to minimise bad debts and therefore your financial risk."
Claus Müller, Operation Manager, EXCON Services GmbH
Our approach
In every aspect of our dunning and collection process, the retention of long-term business relationships for our client's benefit is particularly important to us. That is why:
the earlier you take action on payments in arrears, the greater the chance the contract can be repaired. We will first look over the debtor's credit situation, indicate financing options and then develop an action plan together. If the client is unable to make up their payments, however, they retain the option of returning the financed or leased object and agree to cancellation of the contract. This is the only way that goods be safeguarded out of court without subsequent risks arising.
As a final option, we can secure and transfer financed or leased goods anywhere in Europe. If necessary, and with suitable power of attorney, we will issue criminal complaints and report offences.
Based on its cooperative, professional procedures, EXCON achieves a success rate of over 96 percent. The realisation rate is over 50 percent. Professional and friendly treatment of your customers by our back office and field employees goes without saying.
Dunning 2.0
The path towards repairing disrupted leasing or financing contracts starts with effective dunning. EXCON takes on the entire process for you and will get in touch with your customers by telephone and in writing – in several languages, of course. Our staff specialises in customer-friendly, confidential communication and always keeps the interests of all stakeholders in sight when dealing professionally with customers.

Together with your customers, we will already start to develop individual solutions and make payment agreements during the dunning stage, to the benefit of all involved parties.
Innovative communication
Using in-house software specially developed by EXCON IT for this process, we get in touch with your customers in good time. Alongside meetings by video call, it also includes the uploading of files or images to document the process. Thanks to the use of our web-based software platform, your customer doesn't need to install an application, but only needs to follow a link.
Collection: getting in touch on location
Alongside digital options such as video calls, our field service can naturally also arrange customer visits where they are. Alongside the mutual determination of new payment agreements, we can also handle individual requirements such as refinancing, follow-up contracts and deferments.

As a result, we always strive to achieve a fair solution for all stakeholders and aim to reach new payment agreements before, in the final scenario, looking to recover the goods.
Digital transparency
All employees of the EXCON field service work completely digitally in the EXCON app. Here, order management and reporting are completely digitalised – you can see the status report for all processes on the same day they are issued in our portal.
Recovery & open sale
We also take over the entire process in the field of recovery, from creating digital photo-documentation of the affected asset, collecting offers from potential buyers, selecting the best offer and individually organising and controlling the purchase process together with the buyer.
With our fully digitised reporting and daily updated status documentation for all orders, we transparently and openly achieve the highest possible return of funds to our client.
Managing outstanding receivables
Our employees will get in touch with your customers virtually or on location and work out a solution together through professional dialogue, in order to fully realise your residual claims.

Here, alongside our clients' satisfaction, the satisfaction of your customers is of course a priority. Using our digital document management and with the aid of modern solutions such as video calls, we will work out new instalment plans with your customer, conclude settlements on your behalf or, if necessary, hand on the case to a cooperating law firm for legal action.

Dunning
    1st warning
    2nd warning
    3rd warning
    Termination
    Outbound telephony
    Inbound telephony

EXCON collection
    Collection on location
    Solutions for individual requirements
    Document management and customer signatures
    Description of the condition of the object
    Damage assessment

Repossession
Open sale
Seizure by our field service
Delivery by the customer
Return to defined locations
Description of the condition of the object
Receipt of offers and sale management

EXCON outstanding receivables
 
Managing outstanding receivables