Digitally supported physical audits by EXCON experts
On-site dealer audits: Analogue thoroughness meets digital efficiency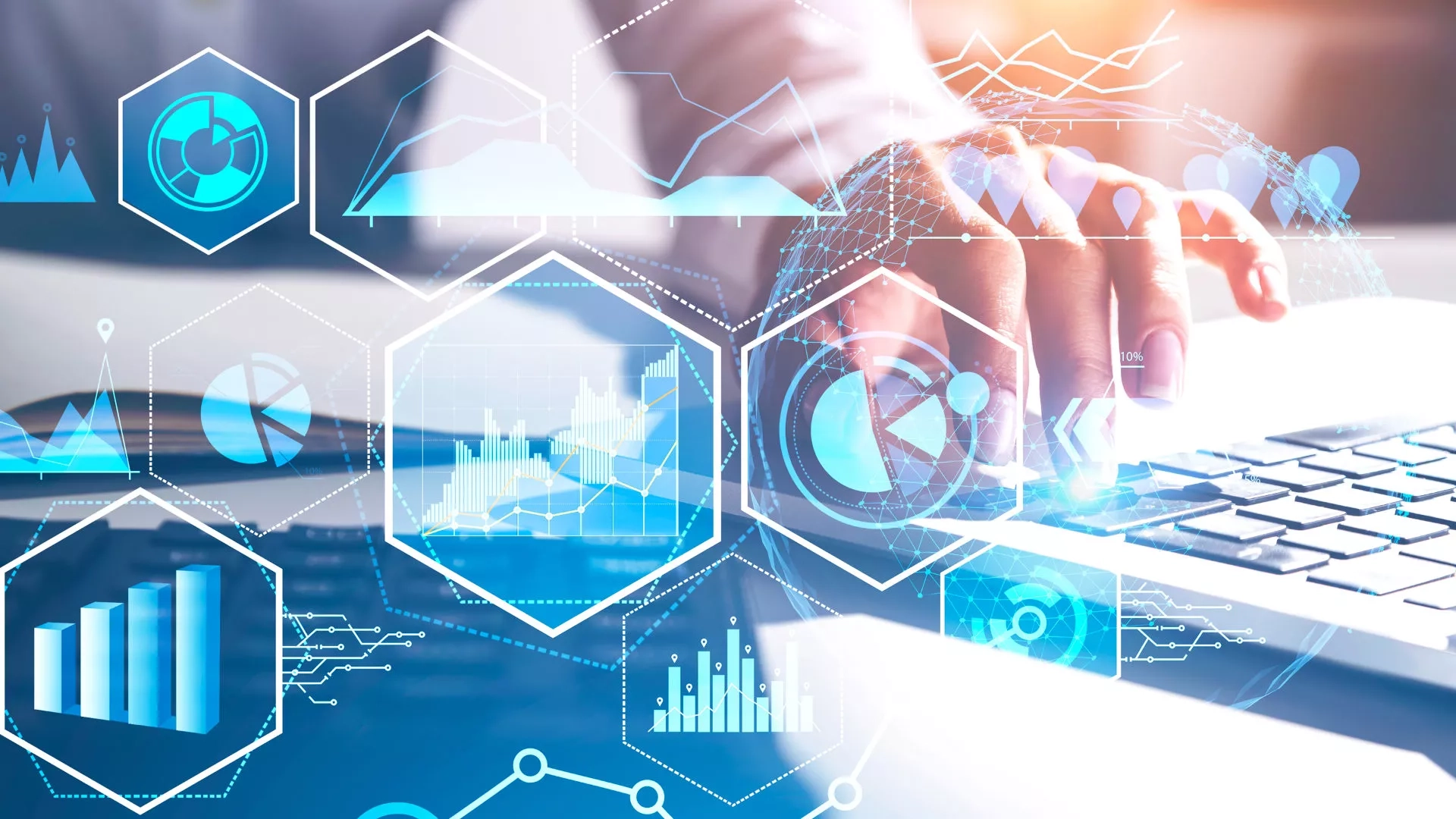 Contractually agreed corporate standards and performance criteria serve numerous elementary purposes and should be regularly checked for compliance: Customer loyalty grows through lived and seamless customer-centricity, quality at all points of sale increases through uniform performance processes, and the implementation of corporate strategies is easier and faster.

The digital EXCON audit platform ex:plore enables the complete digital planning and management of audits even for analogue on-site audits of such criteria by our experienced field service. Together with the self-audit app ex:ecute, our clients can decide flexibly which audits are handled completely on-site by our field service and which can be completed by the auditee in a self-check.
Individual audits for best results
Regardless of which contract content, guidelines, legal requirements, or corporate targets are audited: The quality of the results determines the overall quality of the audit. Transparent processes, smooth operations, and cost-cutting efficiency are, of course, elementary components of our self-understanding as one of the leading audit service providers. However, these positive characteristics, which we have acquired through years of experience, only carry any weight if the results of the audit are valid, verified, and prepared in such a way that they provide important findings and insights - even beyond the most obvious contexts.
To meet this quality standard, each of our audits is tailored to the requirements of our clients. We see ourselves as a service manufactory, not a factory for one-size-fits-all off-the-shelf solutions. Our proprietary, modular software solutions allow us to implement this high degree of individuality without generating a cost premium for our clients. Speed, efficiency and individual fit are not opposed to each other at EXCON, but are the supporting pillars of our audit services.
Thanks to our flexible audit software, there are no limits when planning your audits and setting up audit criteria. Numerous contract contents, performance targets and KPIs, legal guidelines, safety regulations, and standards can be set up as audit objects. All of these criteria can be audited on-site by our field service experts, digitally via EXCON Self-Audit, or using a mixture of both methods. Typical audit contents include:
Sales audits: Audits in the sales and distribution area
Warranty audits: Audits in the goodwill and warranty area
Performance audits: Audits of individually defined performance and processes
Web audits: Audits of alternative sales channels (online sales, web communication before offline sales)
Stock audits: Audit of stock (sales & aftersales)
Standard audits: Audits of contractually agreed corporate standards
Accounting audits: Audit of cash flows
Put together the solution you want
We focus entirely on your needs when planning, conducting, and evaluating the audit. We provide you with a comprehensive set of instruments and, if you wish, conduct the orchestra (to stick with the metaphor). For each audit, you can decide whether you want to rely on an on-site audit by our field service, a digital self-audit, or a mixture of both methods. The data from both audit variants - self-checks and on-site audits - are bundled in a pool and clearly presented. This distributes the burden of document management onto many (partly digital) shoulders and a common database is created, which allows users to always keep an eye on the margins.
You also have various options for follow-ups. In the event of complaints, we will gladly take over the follow-up on your behalf. However, you can also take on these processes yourself and use our audit platform ex:plore to plan, carry out, and finally audit them.

International auditor network
Our network of experienced auditors consists of native speakers in 48 markets in Europe. Our auditors are carefully selected and have extensive expertise in their respective industries.

Compliance and audit-proofness
All processes and technologies we use for our clients' audits are of course audit-proof, compliant, and available in multiple languages.