Aftersales Training & Coaching
Your coaching boutique for service, parts, and accessories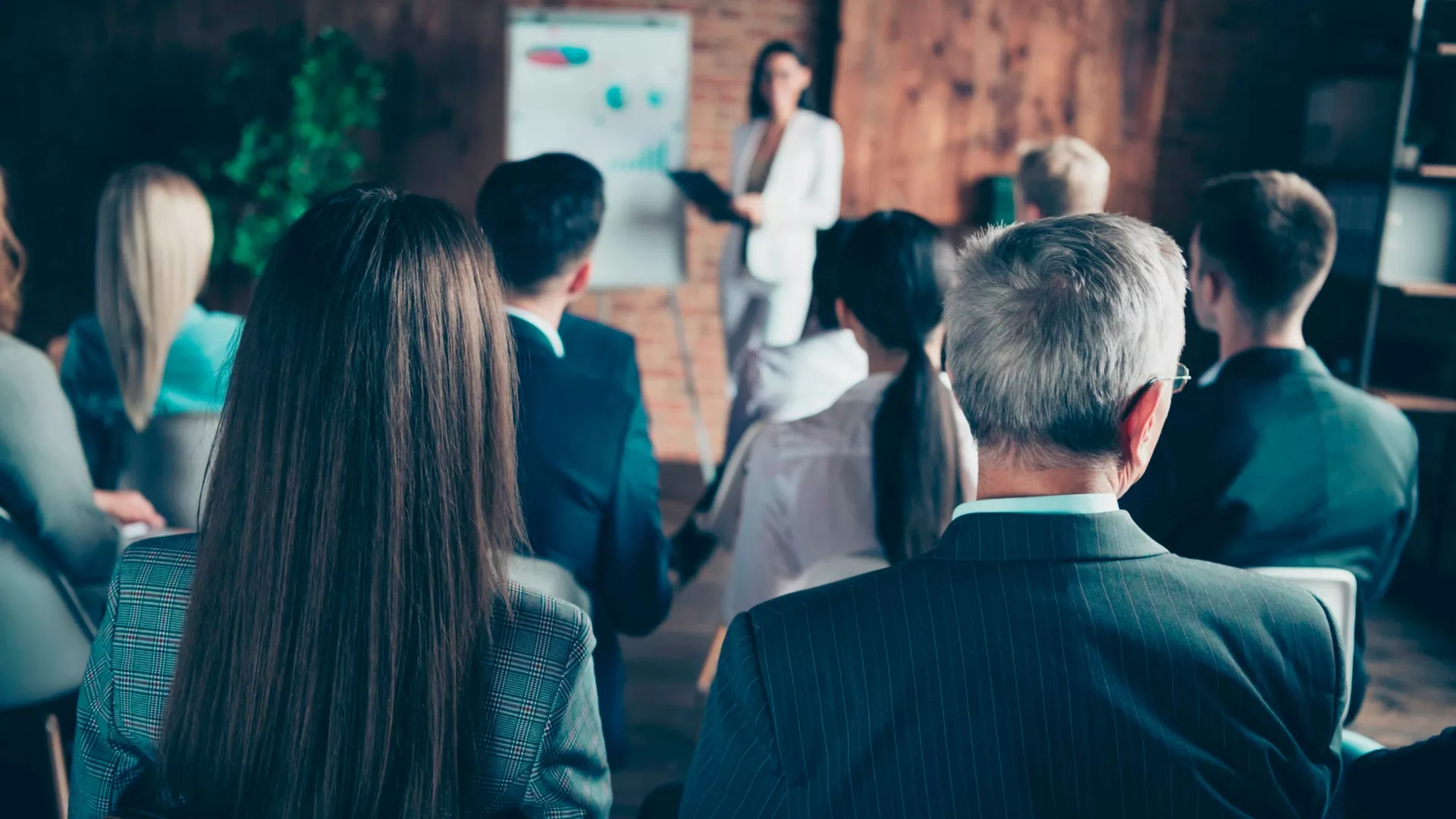 EXCON is one of the leading project boutiques for automotive aftersales in Europe. We develop tailor-made training and coaching solutions in the areas of service, parts, and accessories. Throughout Europe, our experienced coaches help you establish smoother processes and easy-to-maintain procedures, lead your staff to their strengths, and make your customers happy. Customer-centricity has to be lived and loved every day - we help your team to do so!
EXCON - External Controlling

EXCON stands for External Controlling. "External" stands for our ability to perceive challenges and problems in your everyday business from a new perspective. While you focus on your core competences, we complement your skills with our solutions - no need to reinvent the wheel!
The "Controlling" in our name stands, not just for the control of processes in the sense of a one-time review, but for the permanent control of these processes. Your customers expect a seamlessly outstanding experience along their entire customer journey. Don't rely on spot checks and one-off impulses - opt for an ongoing quality process with a sustainable effect.
Our trainers and their coaching content focus on emotions. You will only you benefit from long-term results if we ignite passion in your team for a product, a process and, above all, for satisfied customers. We place high demands on our coaches - because we only want to deliver the highest quality to you. That's why we tailor our content to your needs - and our coaches take an individual approach to your staff. No 'one size fits all' - we do not believe in off-the-shelf coaching.
Our coaches
are experienced in the aftersales business
are full of empathy and address each role in your team
are eager to constantly improve your employee skills
love working with people

Our approach
is as individual as your employees
plays to the strengths of each role in the team
identifies different personality types and takes them into account

1. GAP Analysis
 
We analyse your processes from the most important perspective: Alongside the customer journey. 
Further we create an individual action plan analysing optimization potentials.
2. Kick-off

We discuss the action plan on site or in a virtual meeting.
In this step, responsibilities and a timeline for implementation are defined within the team.

3. Coaching

Our coaches work with your team on the starting points identified in the action plan, on site or virtually.
We distinguish between process-related and emotional coaching content.

4. Follow-up

Our coaches check the progress of the tasks from the action plan as well as the homework from the coaching sessions.
Here, virtual meetings are especially suitable for a quick follow-up.
5. Final meeting

Final meeting of team, coach, and management. Here, all measures and to-dos are summarized.
We recommend repeating the GAP analysis from Step 1 independently after six months and comparing the results.

6. Certificate

Make quality visible: Our GAP analysis is based on a comparable database and can be used as a basis for a certification process for your teams. Let your employees show off what they can do.
Our coaches - your success
We would be happy to develop an individual concept with you to bring your team to the next level. Our coaches look forward to working with your employees and realizing their full potential - without arrogance or top-down guidance, but with empathy and passion. Please contact us!