Our philosophy for software, services and solutions
What you need is what you get
EXCON has decades of experience as a service provider, outsourcer, process developer, and solution finder in many industries: From insurance companies to InsureTechs, from banks to FinTechs, from car manufacturers to mobility providers. One strength in particular distinguishes the Group: The combination of digital efficiency and analogue meticulousness under the umbrella of consistent customer centricity, always focusing on our clients.
What you need is what you get.
The following motto holds true for the EXCON Group: What you need is what you get.
Our unique combination of self-developed software solutions, outsourcing solutions and services optimized over decades, our strong partner and field service network, and our strategic partner and subsidiary companies is the toolbox from which we always select the right instruments for solving our clients' tasks.
The use of our software or the digitization of previously analog processes is never an end in itself: We do not digitize "because we can", but only when and where it means a more cost-effective and efficient processing of business processes in the interest of our clients.
Generating long-term added value

"Of course, today we can transfer many established services to the cloud, have tedious manual processes handled by robotic process automation, or speed up processing operations with compliant image analytics," says EXCON Managing Director Bettina Guggemos. "However, this only makes sense for our clients if we gain long-term added value through these digitization measures. Digitization without added value would only be an end in itself."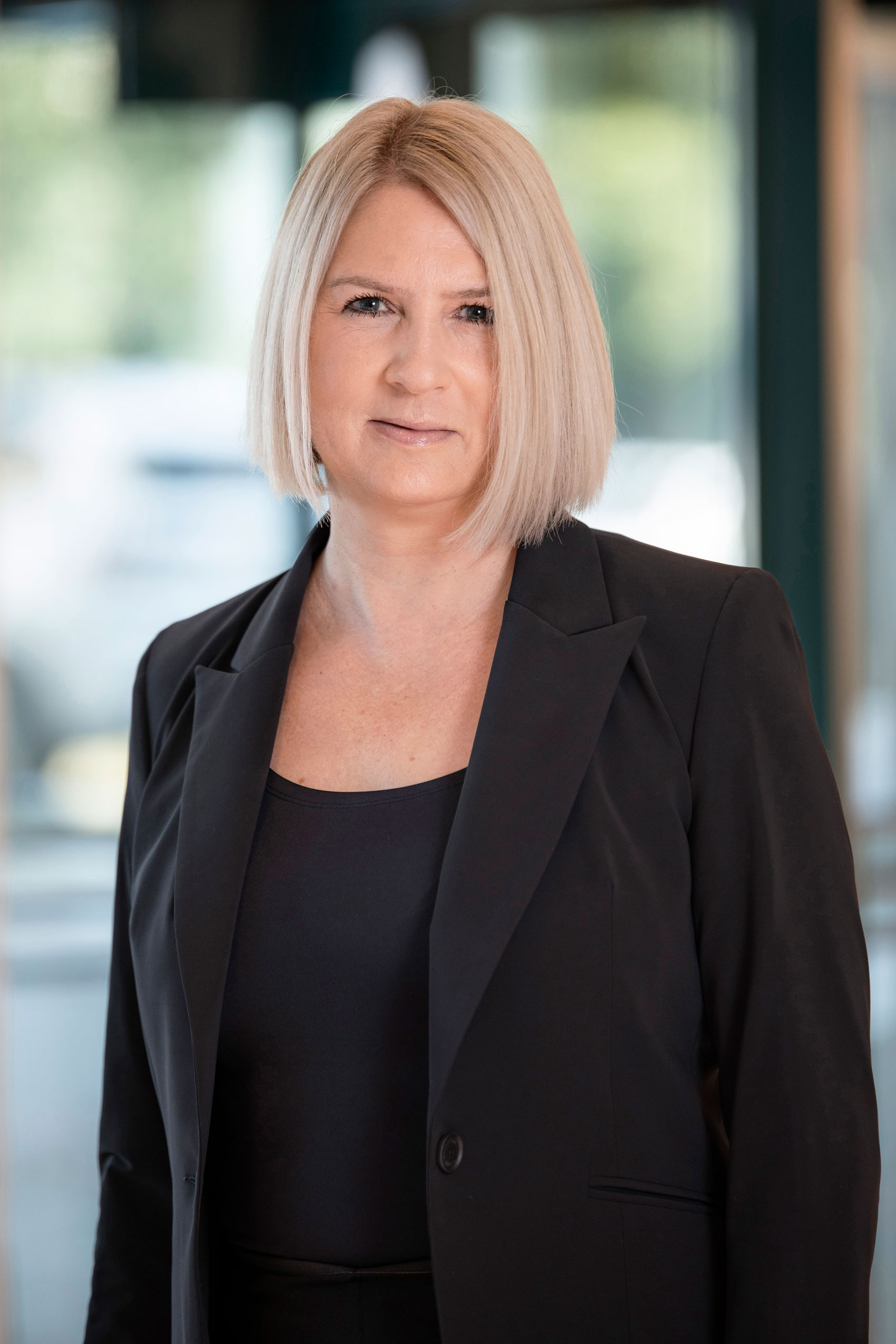 An excellent example of the modularity and flexibility of our range of services in combination with software from EXCON is our solution in the area of audits and inventory checks: Based on an in-depth detailed analysis of the current state of our clients, we jointly develop a solution package consisting of software, processes, and field force that is perfectly tailored to the client's requirements. Thus, in the area of EXCON audit solutions, our clients are free to choose and combine whether audits are carried out at the point of sale by our experienced experts on site, by the dealer himself using our app-based self-check solution, or through a flexible combination of both methods. All data is clearly compiled in the dashboard of our ex:plore or ex:amine platform.