Subscribe to our EXCON newsletter
Insights from our industries - directly into your mailbox!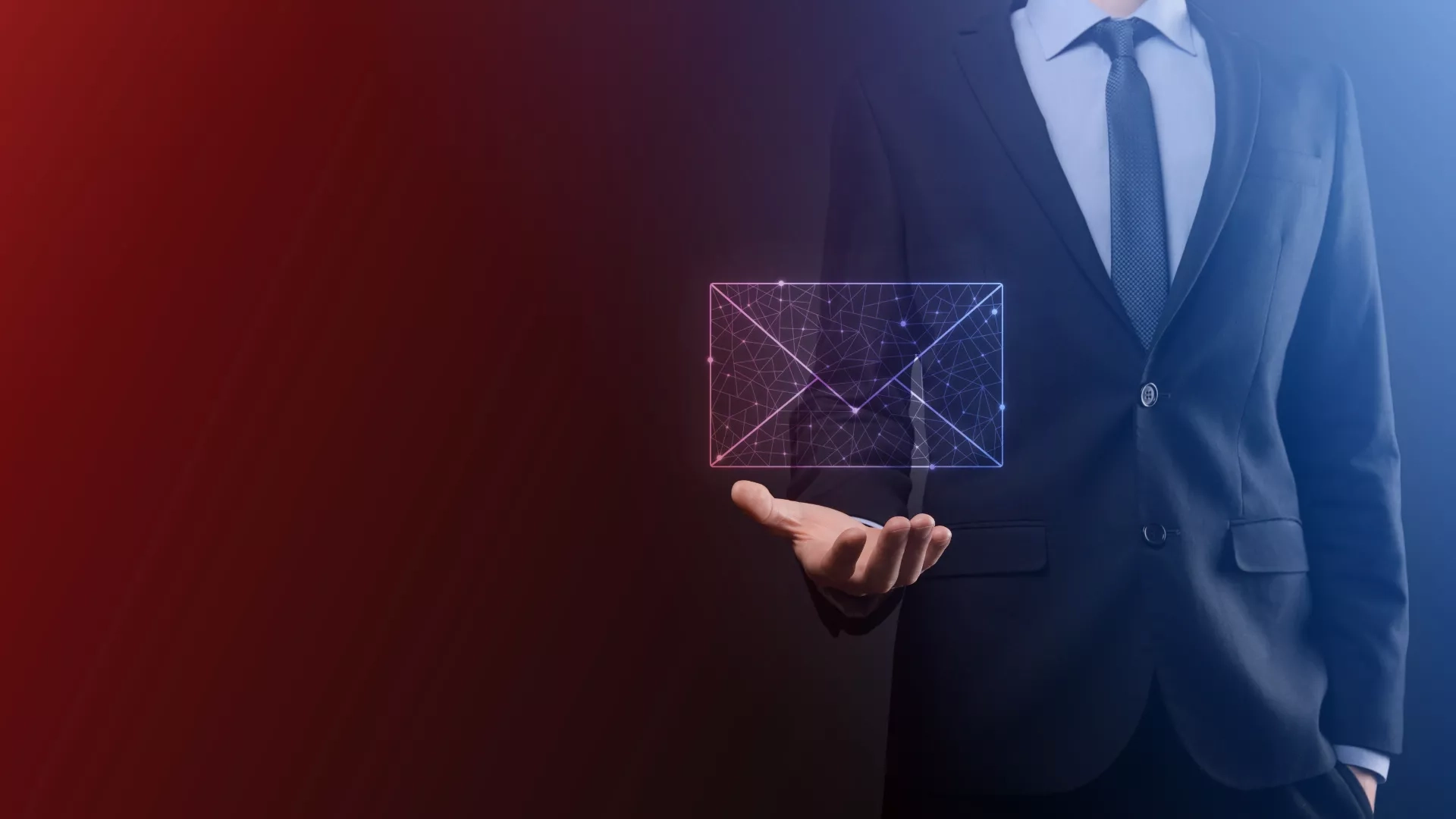 Our newsletter EXCON INSIGHTS informs you about current industry topics, interesting cases and of course about the agile and innovative EXCON world. By subscribing, you will also automatically receive all news about our products, services and various promotions and events at regular intervals. Unsubscribing is of course possible in every newsletter-mail.