About EXCON
Company, figures, facts
Digital efficiency and analog thoroughness
The EXCON Group has been a reliable partner to the automotive, finance and insurance industries for decades. EXCON combines digital and analog services and has made a name for itself throughout Europe with its software solutions, experienced experts in the back office and a comprehensive field service network in the areas of risk management, process outsourcing, automation, consulting and coaching. EXCON is the market leader in many of these areas.
EXCON's recipe for success is based on three pillars.
The EXCON Group sets new quality standards in its range of services by using software developed in-house. Due to the customized solutions, which are continuously developed and optimally adapted to the requirements of our clients, EXCON always has the right tool for all challenges. Our software is used in many different areas:
ESG reporting, monitoring and management of requirements
Risk management
Document management and storage
Audits and self-audits
Vehicle and asset tracking
Customer and order management
Field service coordination
and much more
The EXCON Group sees itself as an ecosystem consisting of the various EXCON business units with their respective experts, the in-house software development as well as a network of partner and subsidiary companies from different areas such as Robotic Process Automation (RPA), Artificial Intelligence (AI), Service and Outsourcing.
In addition to our partner companies, we work in our business units with a network of over 600 experienced professionals in the field, established over many years, who implement our services across Europe professionally and in accordance with our highest quality standards.
EXCON has decades of experience in its various business areas. This distinguishes the Group from many pure software houses: Our applications, services and back-office processes have grown organically with the requirements of our clients over many years. Many processes that we automate and digitize today were previously developed and optimized by us together with our customers.
This valuable experience makes us an important contact for our clients in many fields, from the external implementation of important processes in everyday business to the development of individually tailored software solutions to the complete automation of previously analog work steps and workflows, we stand by our clients.
Shaping the future together
The basis for our service approach is not only our well-founded planning and consulting competence, but also our extensive wealth of experience.
Another important aspect for us is the professional know-how, in order to understand the processes and procedures of our clients it is important to know the industry. In this way, we ensure at all times that we can react to current trends and circumstances in connection with our clients. Thus, we do not only offer services for optimization, we also give you a high degree of flexibility for your daily business.
We are not only there when an idea is born, we accompany it from development to implementation as a long-term and reliable partner. We are never satisfied, because satisfaction can mean standstill, which we counter together with our clients with sustainable result orientation.
In addition, we are always striving to expand our range of services, new techniques, innovations and trends lead to constant changes, we try to go these ways with fresh ideas and concepts together with you. We offer solutions, show perspectives and possibilities, you make the decision. With maximum transparency we help you to develop the individually suitable concept.
We not only help our clients with the development and application of software, processes and workflows, our own further development is also very important to us. This enables us to promote talents and potentials even better and thus actively shape our path into the future.
The EXCON quality promise to fulfill every task with a maximum of passion and commitment is an elementary part of our self-image and determines our own structures and the work in our teams.
Our working methods are characterized by reliability and team spirit. Our team encourages each other with support and trust - open and clear interaction is our basis for mutual success.
In order to meet the high standards set by our clients and ourselves, we rely on a workforce that is diverse in every respect and always maintain an open exchange of opinions.
We apply these values to all our clients and employees, and have done so for more than 30 years.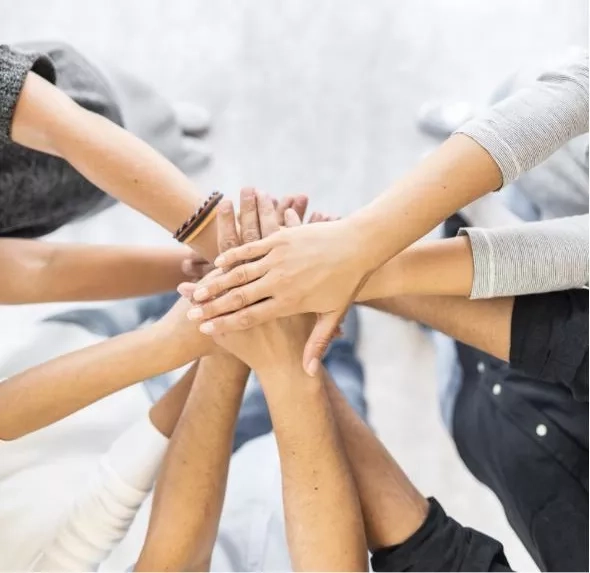 Ecology
UN Global Compact, Green IT, ILO-Konv. SA8000

Diversity
Women in management >40 percent, international team

Group turnover
20M Euros

Memberships
Bankenfachverband, BDIU, BDL, BITKOM, BvCM, DIIR, Deutsche Kreditmarkt Standards, GDD, Versicherungsforen Leipzig u.a.

Technology
Development and hosting of our software according to the highest security standards at German locations

Offices & Partners
Neu-Isenburg (DE, headquarter), Salzburg (AT), Zürich (CH), Madrid (ES), Rom (IT), Geel (BE), Poznan (PL), Paris (FR), London (GB)

Field force
Several hundred consultants, coaches, auditors, reviewers, investigators, experts
Nature and technology in harmony
For us, corporate responsibility also means carefully managing the resources of our environment.
Sustainability criteria are important decision-making factors for many of our clients. With the targeted orientation of our services, we not only manage to conserve resources, we also support our clients and partners in realizing their ideals.
In doing so, we constantly set ourselves new, ambitious goals for the future and always develop our solutions with an awareness of nature and limited resources.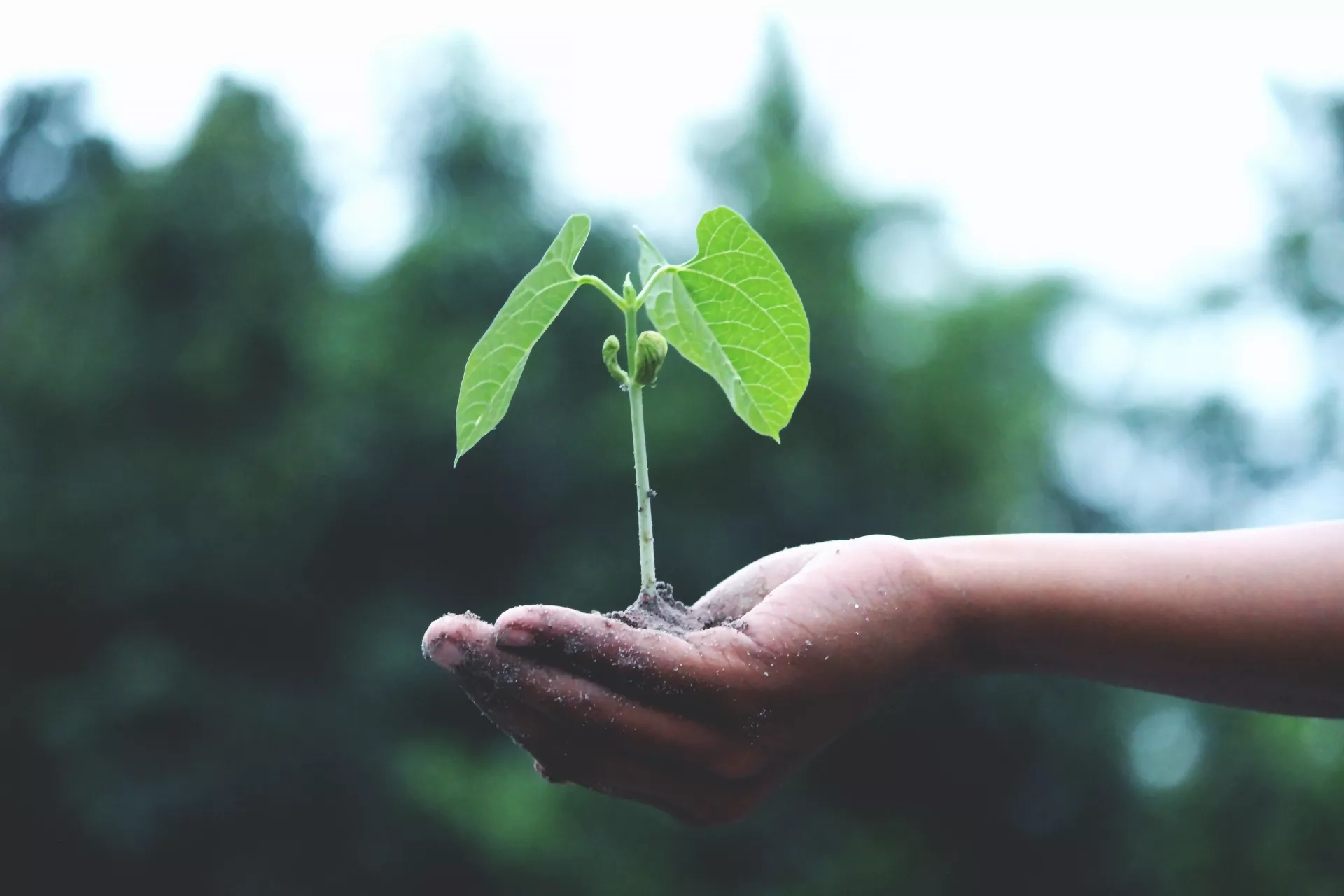 We have been living this philosophy for years - some examples
When organizing our business trips, training courses and business appointments, we pay attention to sustainability and economy. The use of alternatives to cars and airplanes, public transportation, carpooling, the sensible planning and combination of meetings, and technical alternatives such as web presentations, video calls, and webinars are firmly anchored in our guidelines.
Through digitization and electronic data exchange, we not only optimize and accelerate our own business processes and those of our clients, but also contribute to saving resources.
Our close-knit field service networks reduce travel distances and thus contribute to the environmental friendliness of all our services.
Many of our employees were already working from home offices before the Covid 19 pandemic, conserving resources and transportation infrastructure.
Another central point of our sustainability strategy is our own data center. It has been implemented according to the recommendations of the Competence Center Green IT of the Federal Office of Administration (BVA). The virtualization of the EXCON data center results in a 75% reduction in required hardware. As a result, the max. power consumption could be reduced by 66%.