Compliance & Certifications
We take responsibility -
safety and quality are our top priorities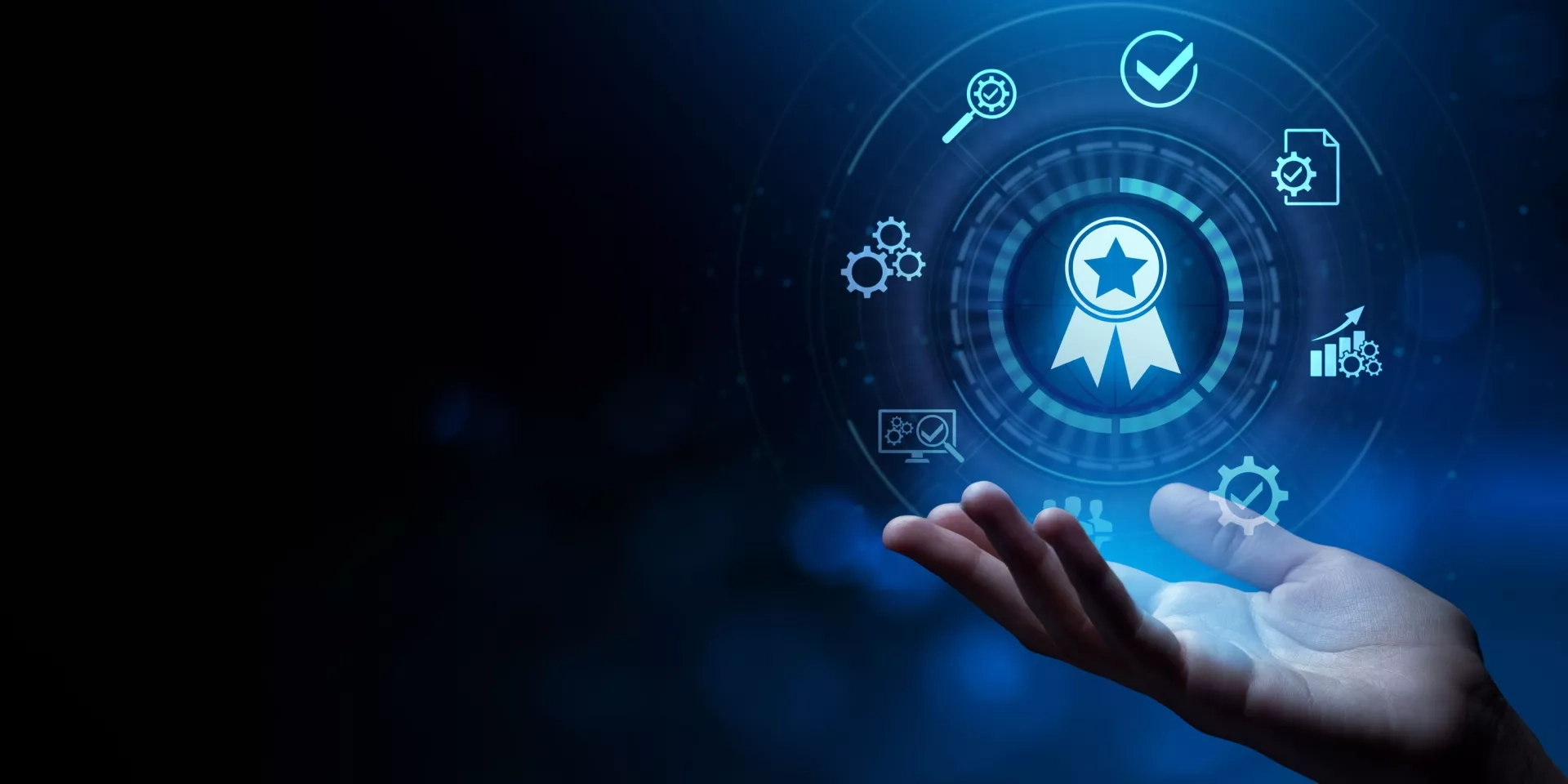 At EXCON, compliance with rules and conduct with integrity are a matter of course and one of our maxims for sustainable success. Our most important standards of conduct include reliable partnerships, compliance with the law and conducting fair competition.
These standards are not only an obligation for everyone who works on behalf of EXCON, they also provide us with guidance at all times.
Trust, security & optimisation
We see risk minimisation and increased effectiveness and efficiency as the main goals of our compliance management. Furthermore, we promote procedures and processes within the company and can further sensitise them. In this way, we avoid risks that endanger the trust of our clients, business partners and the public in EXCON.
Our philosophy takes into account honest, respectable and, last but not least, rule-compliant behaviour at all times.
High demands on our services
As a growing company, we are always confronted with increasing requirements. Especially in the areas of quality, environmental, occupational and information security management, we meet the increasing requirements with recognised certifications.
With our certifications, we guarantee environmental awareness, reliability and sustainability. In order to implement these requirements in our services, we set certain quality standards for our processes.
In addition, we promote our quality standard through the permanent further training of our employees, thus achieving a high level of professional competence in each of our services. Of course, we also see the health and safety of our employees as a fundamental goal.
Our certifications at a glance
Quality management certified according to:
DIN EN ISO 9001:2015 by TÜV Hessen


Information management system certified according to:
ISO/IEC 27001:2013 by TÜV Hessen

Data centre certified according to:
TIER III in accordance with TIA 942 Annex G (technical infrastructure, Frankfurt FRA1)
ISO 27001 Certificate in Compliance with IT-Grundschutz (BSI-IGZ-0439-2020)
DIN EN ISO 50001:2018 Energy Management System
Payment Card Industry Data Security Standard (Vers. 3.2.1)
Registration in the Prequalification Register:
72232000: Development of transaction processing software and customised software.
72268000: Provision of software
79941000: Fee collection services
79991000: Inventory control services
79998000: Coaching

Further certifications:
Software Hosted in Germany by BITMi e.V.
Software Made in Germany by BITMi e.V.