Software solutions for claims management
Innovation for clients and customers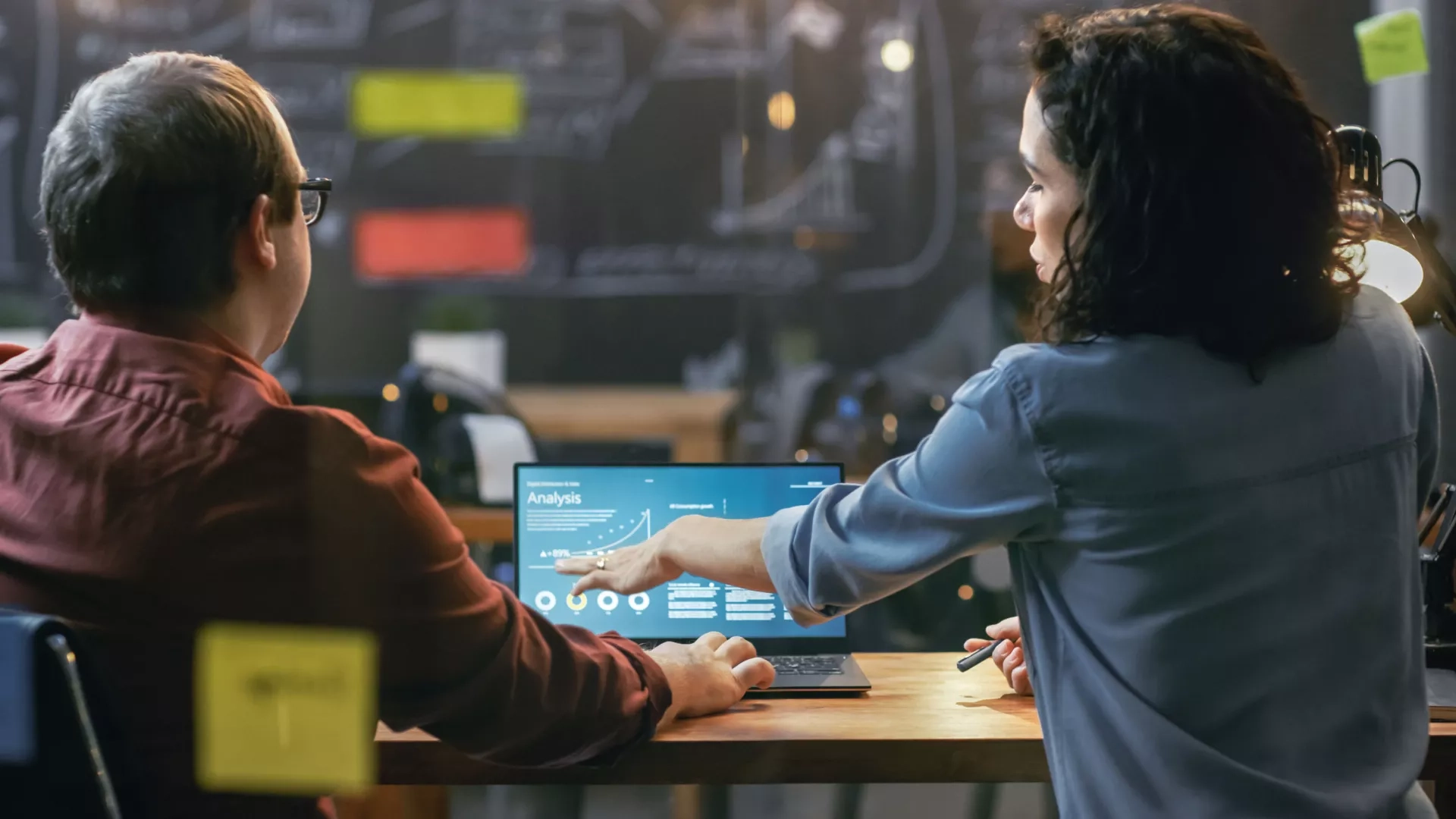 As a service partner of the insurance industry, EXCON Insurance Services relies on innovative, self-developed software, both vis-à-vis its clients and at the interface to the insured. Our software is the digital backbone of our service spectrum and guarantees seamless and simple customer communication, effective process control, transparent order monitoring and clear report generation.
Software platform ex:act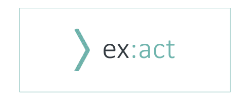 The order processing of EXCON Insurance Services is fully integrated in our web-based application ex:act, to which we also connect further tools such as mobile applications or, if necessary, external data sources and systems. The functions of ex:act include:
Order entry, claim file
Process control & SLA monitoring
Report generation and calculation
Document entry and verification
Claims communication (e-mail, telephone, video telephony)
Billing (electronic invoice)
Reporting and evaluation
Documentation and archiving
Order tracking

We offer our clients the possibility to grant their customers access to the order tracking (of course secured by a unique 2-factor identification). An integration of the tracking portal into the client's website including an adaptation to the CI is optionally available for purchase. The individually controllable functions of the tracking portal include:
Status information on the processing status
Contact details of the appointed payer
Transmission of appointment requests
Upload of documents
Access to survey report
Survey of satisfaction
Mobile application

EXCON has developed its own mobile app for iOS and Android smartphones for the simplification of standard processes and seamless digital communication. This app is directly connected to the claims protal ex:act and is used according to the process specifications of our clients. The functions include:
Clarification of queries regarding the claim from the on-site visit
Immediate case closure by ad-hoc report for simple case constellations
(Pre-)agreements of compensation agreements (incl. signature claimant/policyholder)
Connection of the EXCON back office and the client's claims department
Live transmission of the ad-hoc report to the claim handler during the on-site visit
Real-time feedback from the claims handler to the adjuster, e.g. release of compensation agreements
Together with our partners in the EXCON ecosystem, we focus on the constant further development of our technical solutions in order to always realize the best possible order processing for our clients. In an industry whose traditional business fields are being rethought by FinTechs and technical disruptors, we see it as our duty as a service provider not only to keep up with the pace of technical evolution, but also to test innovative technologies and expand them into efficient solutions in the interests of our clients.
This results in significant cost and speed benefits for our clients, for example in the processing of very small claims. "Here, the insured parties have the opportunity to supplement their damage report with a video documenting the damage in order to contribute to a faster settlement of the claim with increased fraud protection," Alexis Hanke, Managing Director of the EXCON partner company MotionsCall in Leipzig, explains one of the possible areas of application.

Agile and flexible due to in-house software development
"With our internal development department, we have the necessary agility and flexibility to translate the know-how we have gained over years of industry experience into meaningful software solutions and apps that directly benefit our clients," says Bruno Hohmann, Managing Director of EXCON Insurance Services GmbH. "In this way, we can outline ideas for new digital solutions at short notice, test them together with our clients and - if they prove successful - bring them to final implementation."
Despite all the speed, elementary topics such as data protection, IT security and strict adherence to our own compliance requirements and those of our clients are, of course, a matter from which we take no exception.