We maximise your repayments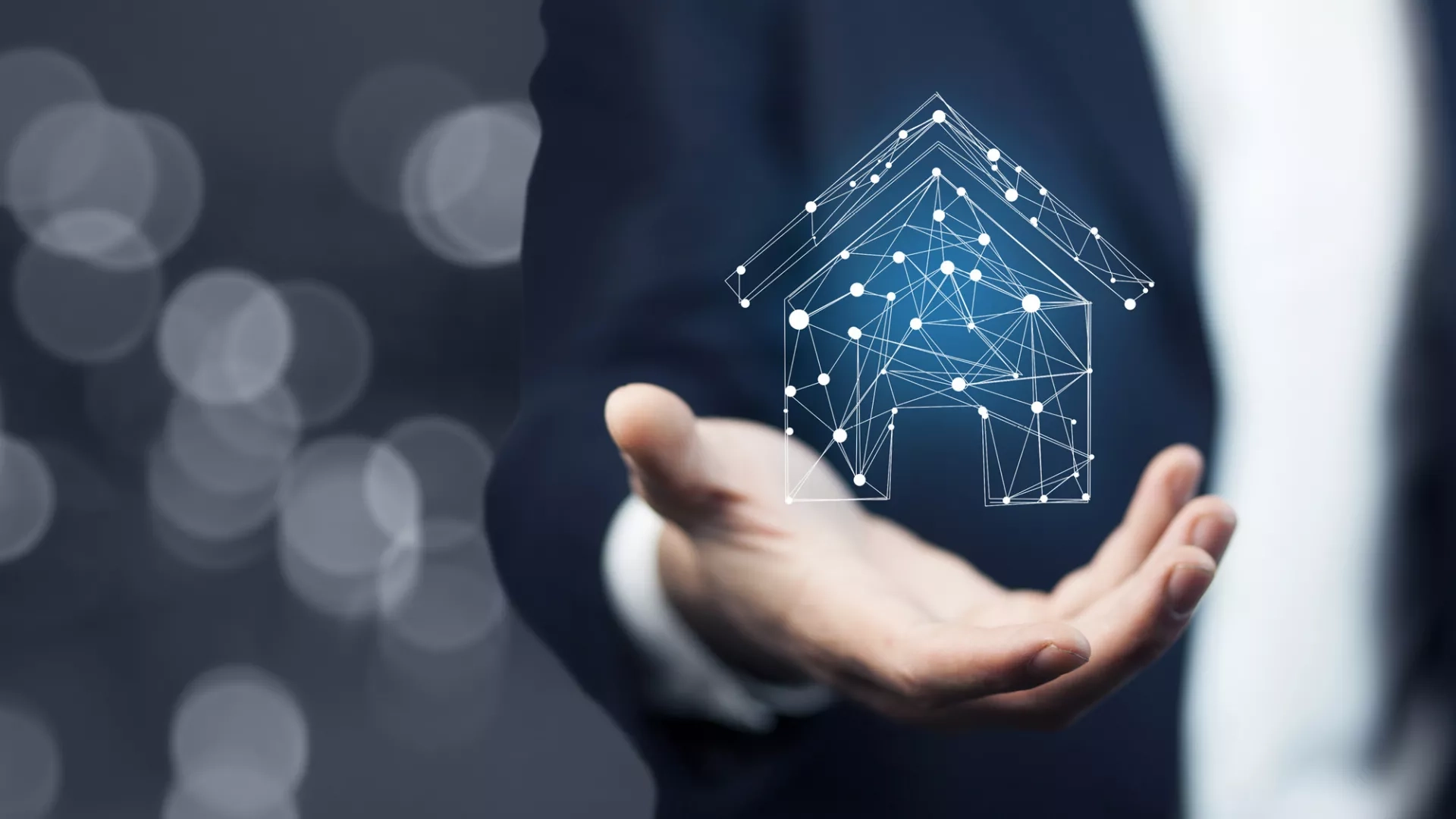 EXCON is your efficient service partner for the handling of non-performing mortgage loans. Together with your customers and their legal representatives, we will suggest instalments and negotiate terms. In addition, we will organise the liquidation of the engagement through open sale via a country-wide network of real estate agents. If necessary, we can have the foreclosure handled by a competent legal team.
"A customer relationship that is threatened by a bad debt requires a professional and experienced approach. In the case of defaulting credit agreements, we take care of the realisation of your outstanding receivables. In this way, we help you to keep your defaults as low as possible and minimise your financial risk."
Frank Rogge, Head of Credit Management, EXCON Services GmbH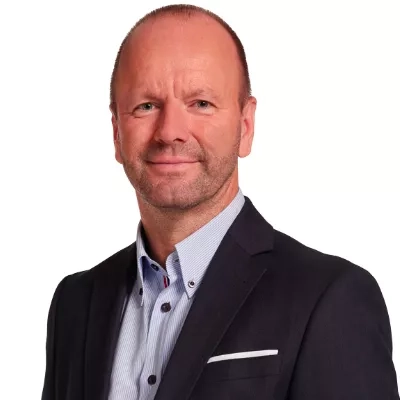 EXCON ImmoWorkout: Our range of services
Digital data interfaces

We import and analyse the order data you have given us such as warnings, terminations, land registers and property appraisals. Our experienced team of experts will set up the right workflows for you and ensure frictionless, rapid integration of data streams in both directions.
In parallel, our employees work with the support of robotic process automation to prepare and inspect digital customer files and clear up any obscurities.
Contact

Our professional, multilingual team contacts your customer through outbound and inbound telephony, video calls, welcome letters or directly on-location. Together with your customer, we will work out the current situation of the borrower and check that all contact and contract data is up to date.

Recovery of your claims
In accordance with the payment agreements, our engaged and qualified employees will ensure the best possible return of your claims and protect your interests, image and reputation. We offer you numerous services such as representation in debt settlement and insolvency proceedings, applications for default summons and foreclosures, and support you in arranging legal filings and liquidating collateral.
Real time status

Using our online portal ex:cite, you can always get an overview of the status of your orders. We will also create auditable reports on the portfolio we are currently handling on a daily, weekly or monthly basis.

High capital payback, low effort

With its ImmoWorkout services, EXCON takes on the handling of mortgage arrears for you, processes with a high administrative effort. In this way, we reduce your fixed costs, increase capital payback thanks to our many years of experience with problematic real estate loans and shore up your reputation on the market.