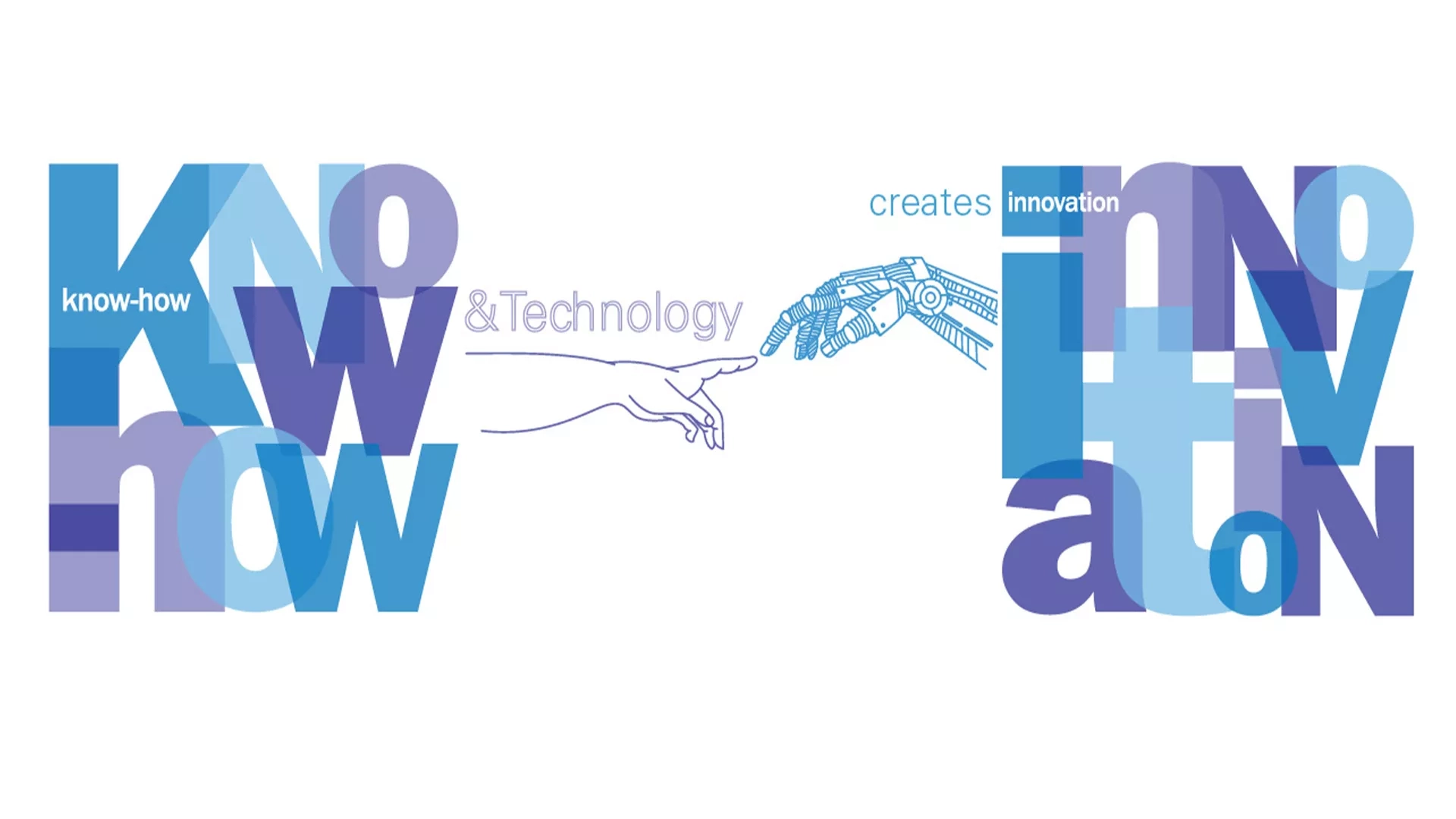 The EXCON ecosystem is growing:
New collaborations in the field of Robotic Process Automation
The EXCON Group expands its range of services in the field of IT consulting and Robotic Process Automation (RPA).
As a sales and implementation partner of fintus GmbH, EXCON already provides the financial industry with an established complete solution for the digitalization and automation of the credit business together with the Frankfurt-based technology service provider. The fintus suite already offers solutions for the digital workplace, input management, commercial and consumer lending, and existing customer management, and with the fintus Process Orchestrator has a way to model, change, and control processes according to BPMN standards.
Now the EXCON ecosystem is being supplemented by another innovative collaboration: together with WIANCO OTT Robotics GmbH (Seeheim-Jugenheim), the EXCON Group is combining its expertise in the development and implementation of business processes with the technology of the A.I. and automation experts to create one of Germany's most advanced RPA solutions. Banks or financiers, insurance companies and mobility providers can thus place even large digitization and innovation projects entirely in the hands of EXCON to realize their goals.
As a process optimizer and outsourcer, EXCON has been a reliable partner to these industries for many years and has developed, simplified and accelerated important operational processes of its clients' core business in many areas while reducing costs. In a joint venture with WIANCO OTT Robotics GmbH, the highest standards of quality, safety and reliability to which EXCON is accustomed are now being combined with award-winning RPA technology.
"EXCON is one of the pioneers in Germany in the development and implementation of modern business processes," says WIANCO Managing Director Michael Wilczynska about the collaboration. "With our joint consulting and automation offering, customers bring this know-how in-house, which we then implement and support in the form of digital processes."
Wilczynska is no stranger to the EXCON ecosystem. Back in 2005, he developed the AWACS document management system for EXCON as an external programmer and helped the company onboard its first international clients with the software.
He sees the consulting joint venture as a good opportunity to clear up common prejudices about digitization and definitely open eyes with regard to the state of development of modern solutions in the AI and RPA sector. "In Germany, the topic is still rather hesitantly accepted", says Wilczynska.
On the one hand, this is due to concerns about personnel savings when automated solutions are used. Anyone who believes that one can subsequently do without the personnel whose formerly repetitive tasks are taken over by a program in the course of automation is making a big mistake: "Anyone who has been operationally involved with a process for years is a valuable and experienced expert in his or her field", explains Wilczynska, referring to his in-house RPA solution "EMMA," which is not configured exclusively by its developers during the introductory phase at the customer's site, but can be trained by users from the specialist departments. "This does not replace the staff, but upgrades them, and they can now work with this technology in a way that only the developers could before - with much more expertise from working on the process."
This is not just about automated inbox or digital contract management, he said. "If any repetitive process is done the same way over and over again, we can digitize it", Wilczynska says. "Many companies are just not aware of the range of solutions that can be automated. That is exactly what we want to change with EXCON", says Wilczynska.
"From EXCON's perspective, the combination of our expertise acquired over many years with the technological developments from WIANCO is a logical addition to our established solution catalog in the field of Robotic Process Automation", says EXCON Managing Director Bettina Guggemos. "The performance of our constantly growing EXCON ecosystem is based on the fact that we maintain and further develop our own strengths and add future-relevant and success-proven partners and technologies in a targeted manner in order to offer our clients the best possible overall package."