ex:plore - modular audit software
Planning, execution and evaluation of audits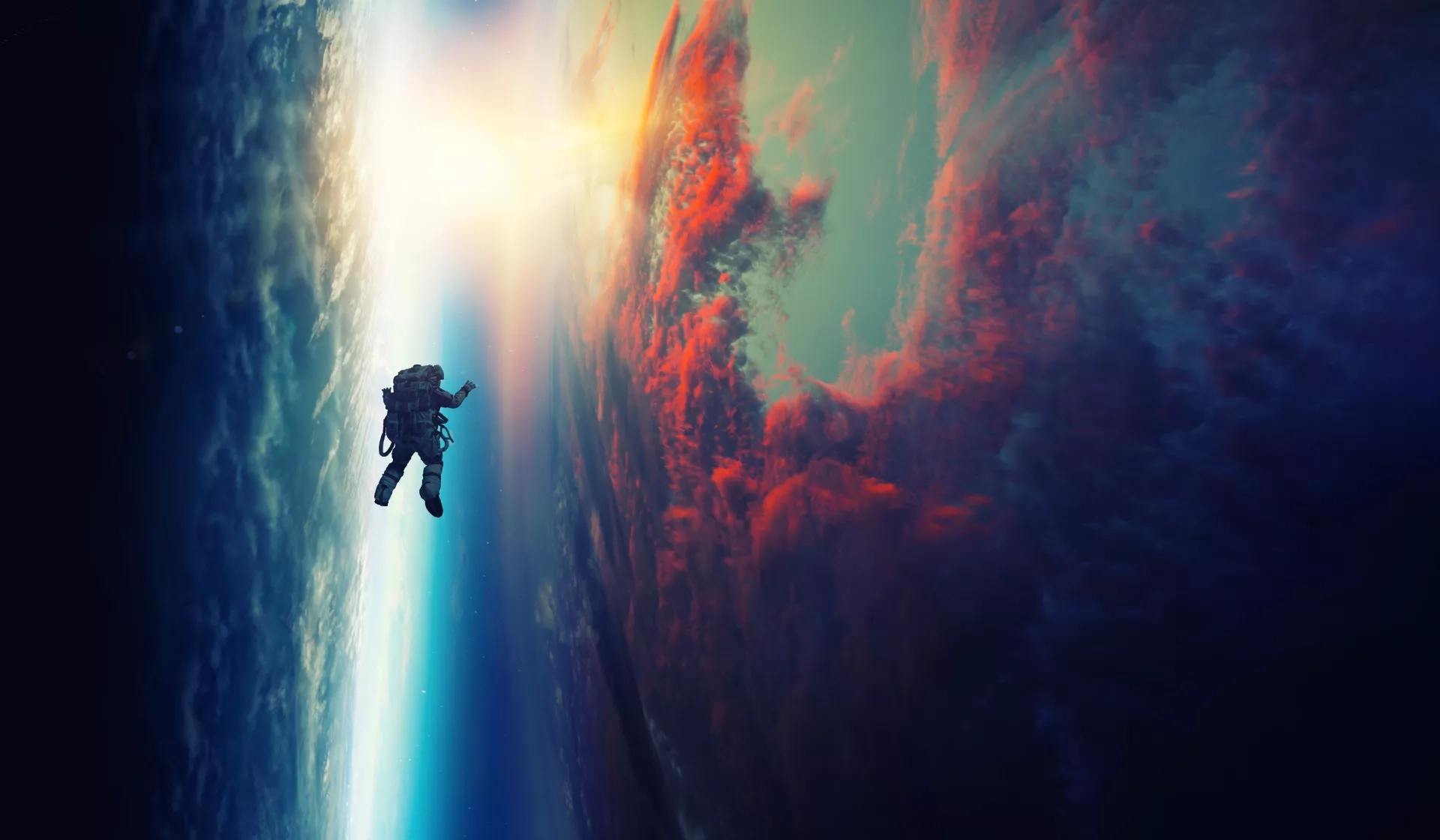 As an industry initiative, EXCON offers ex:plore, a modular web-based platform for tracking, monitoring and auditing universal requirements. ex:plore enables the transformation to a digital and transparent compliance organization.
With ex:plore, EXCON has developed a compliance software solution for management systems with which user-friendly and clear queries of regulatory requirements, ISO standards, internal procedures and contract content can be planned, executed, evaluated and complaints tracked.
Integration of partners, service providers, locations
ex:plore enables collaboration between different locations regardless of time zone and language. With ex:plore, locations as well as organizational units can be audited and overarching key figures can be collected and compared.
Transparency and comparability
In addition to increased verifiability when answering questions and rectifying deviations by storing photos and documents, ex:plore in particular has functionalities for determining performance and maturity levels as well as consumption data, which are also displayed in a separate dashboard module together with specific audit indicators.
One software - many applications
ESG audits (Environment, Social, Governance)
ex:plore is your first step towards more sustainability in your company. ex:plore offers you the possibility to audit yourself and other organizational units and locations completely digitally with regard to your ESG compliance. You can choose between the standardized EXCON ESG questionnaire or an industry-specific questionnaire if required. Detailed information on our ESG audits based on ex:plore can be found here.
ISO and compliance audits
With ex:plore you plan individual internal and external audits from numerous legal areas, ISO norms and standards, carry them out and track possible complaints.
We offer you prepared audit questionnaires with specific instructions for all common industry standards, regulations and laws. With our update service, you can react calmly to changes, as we always provide you with the updated audit question catalog promptly after publication.
You can also use ex:plore to carry out plant inspections or to query worldwide self-disclosures.