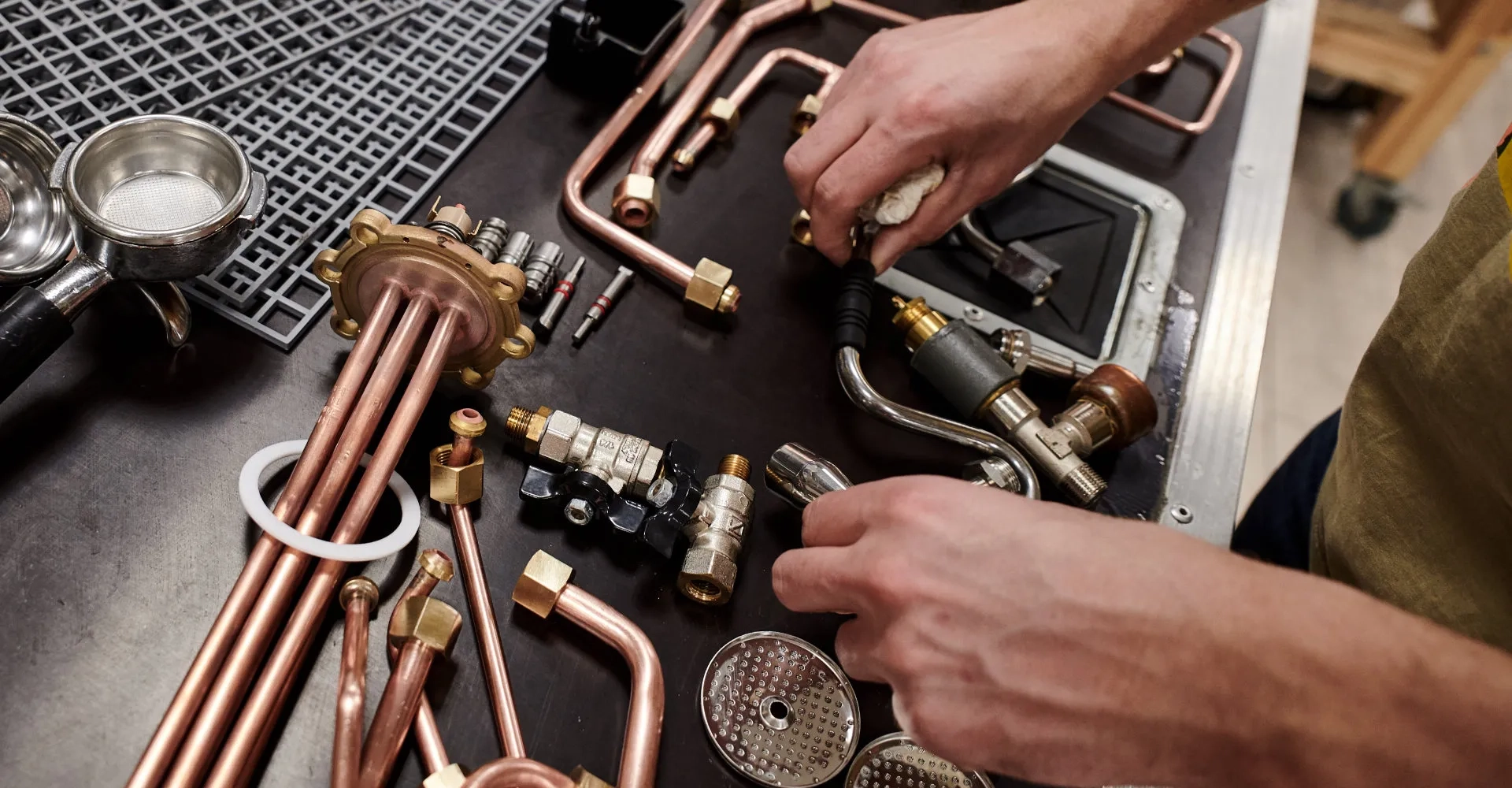 Interview: EXCON is your partner for safeguarding immovable assets
"We control the entire process from dismantling and transport to remarketing"
EXCON Services GmbH has been the reliable and innovative partner for repossession, dunning and collection services for financiers throughout Europe for 30 years. Especially in the area of mobile assets, such as financed or leased cars, agricultural machinery, construction vehicles or e-bikes, EXCON maintains numerous long-standing and cooperative client relationships. In the meantime, the company based in Neu-Isenburg in southern Hesse has expanded its service portfolio and for some time now has also been offering international safeguarding services for immovable capital goods. We talk to Frank Rogge, Head of Credit Management at EXCON Services GmbH, about this addition to the range of services offered by his department.
Mr. Rogge, securing financed assets is one of those services that EXCON Group has been offering since its foundation three decades ago. Nevertheless, this is a very dynamic field. What is the driving force behind EXCON's innovations in this area?
Frank Rogge: At EXCON, we work according to the principle of "what you need is what you get" - meeting the demands and wishes of our clients with taylor-made solutions is our corporate philosophy. That is why our services and processes are permanently put to the test internally: Do we still offer our clients the best possible solution? Can we simplify or accelerate processes even further? Are there changes in the market that we need to anticipate in the interests of our clients? We see ourselves as active shapers of our business areas, which is why our services are in a constant process of development.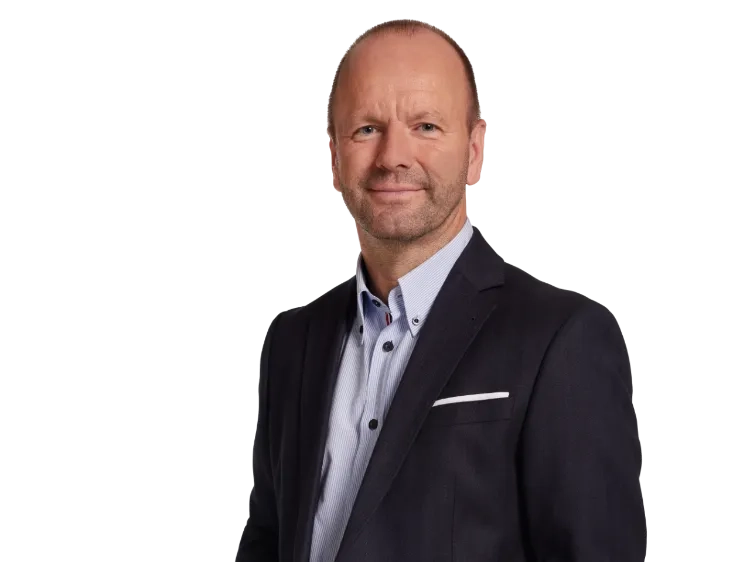 In addition to changes at the process level, this also includes technological innovations.
Frank Rogge: EXCON Group has been developing most of the software used in our business units itself for 20 years. This makes us even more agile in dealing with new or changed requirements of our clients and their industries. With our software "ex:tracked", for example, we enable our clients to locate stolen vehicles internationally with just a few clicks or to read out other data such as mileage or routes. From this data, we can develop entirely new automated mechanisms for clients in the mobility sector, such as car subscription providers, for communicating with customers and adapting and managing usage agreements and customer management. For insurers and financiers, we use ex:tracked to shorten the process of determining the location for securing. This saves our clients time and money. These are just a few examples of technical enhancements to services we have been successfully providing for decades.
Keyword further development: In addition to the safeguarding of mobile assets, EXCON now also offers this service for immovable capital goods such as production lines or special machinery. Why did EXCON decide to expand its service portfolio in this way?
Frank Rogge: It was a logical and sensible step that resulted from the sum of the requirements of the financial industry and our capabilities as a service provider. There are more and more new asset types being financed or leased. The growth of this market is further accelerated by new financing options such as pay-per-use. Accordingly, we have had more and more requests from clients who would like to engage us as a service provider for immovable assets as well.
Why is EXCON particularly well suited as a service provider here?
Frank Rogge: In order to optimize the return of capital for the client, one needs an efficient, transparent and clean securing process. This requires experienced employees in the back office, comprehensive expertise regarding the legal framework, effective digital processes for order processing and, of course, an extensive network of specialists in the field. We have been meeting these requirements to the utmost satisfaction of our clients for many years in the repossession and remarketing of mobile assets. Our field force, the expansion of the necessary know-how and internal processes for the area of securing immobile assets was therefore like a home game for us. Nevertheless, the demands on us as a service provider are very high.
What makes the seizure process for immovable assets so special?
Frank Rogge: First of all, of course, the immobility itself. Unlike cars, complex production lines cannot be removed in the blink of an eye. They must first be professionally dismantled, which requires trained specialists - often from the manufacturer of the machine itself. So in addition to the operational challenge of dismantling, removal and the remarketing process, which is very different from the sale of used everyday vehicles, we have to maintain an extensive network of highly specialized experts at an international level to work with us in securing them. In parallel, we need to maintain links with the right marketers or recyclers for the seized assets. Thanks to our experience, we have been very successful in doing both.
Read more here. If you are interested in our services or in a cooperation in this area, please feel free to use this inquiry form: