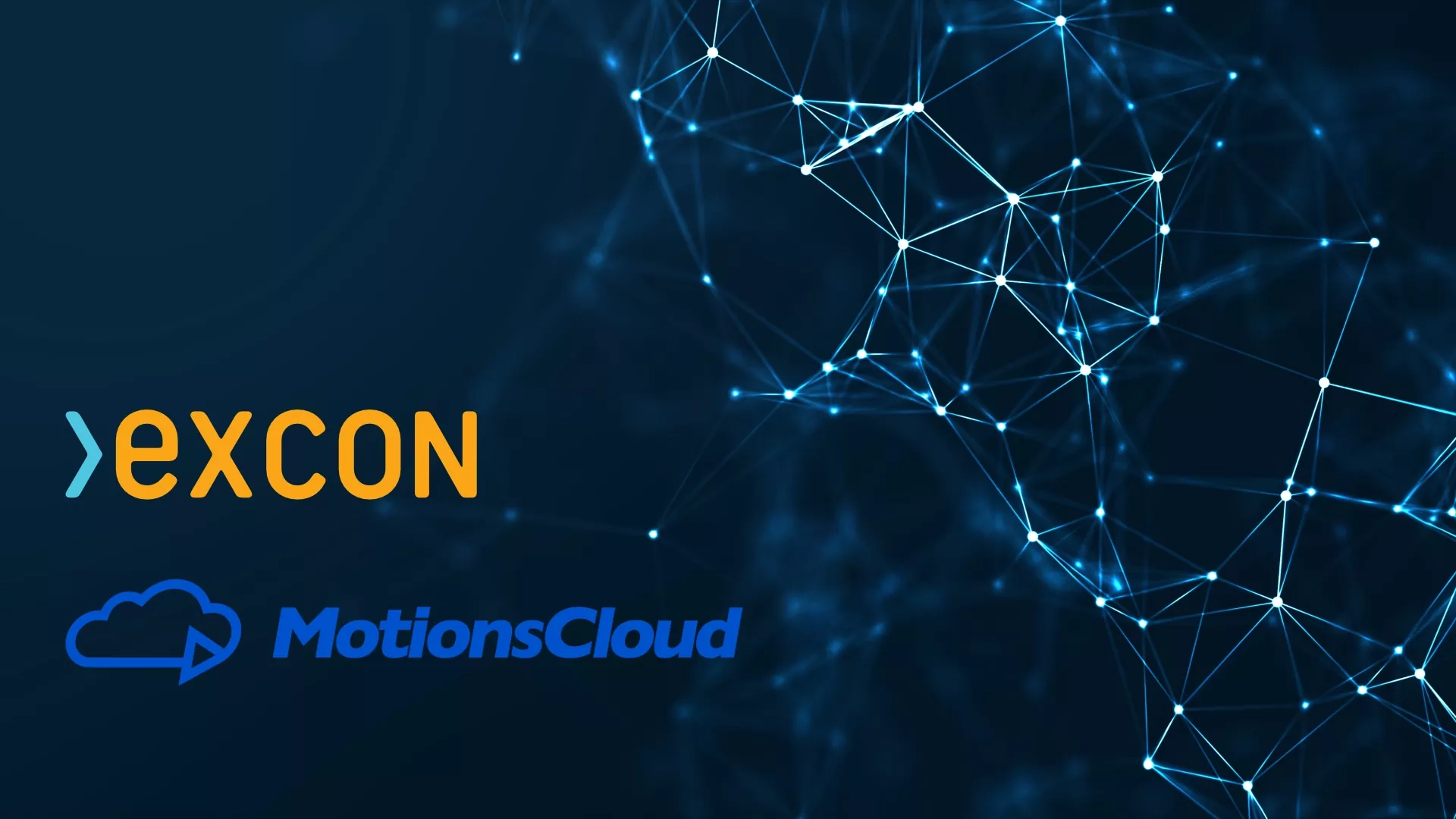 EXCON invests in AI and AR: investment in insurtech startup MotionsCloud
Another strong partner in the EXCON ecosystem
EXCON Group continues to invest in the technological future. With its investment in the insurtech startup MotionsCloud, the IT and services company based in Neu-Isenburg near Frankfurt is consistently expanding its ecosystem of high-performance partners and investments.
MotionsCloud has years of expertise in automating the insurance claims processing process, works with European, US and Asian companies and has maintained a development partnership with EXCON Group for some time. Now, the two companies have deepened their collaboration in the latest investment round, in which MotionsCloud raised a total of two million euros from international investors.
MotionsCloud enables insurance companies to automate claims assessment of vehicles and property damage using artificial intelligence and augmented reality. EXCON integrates the technology throughout its portfolio of solutions to the time and cost advantage of its clients, for example in image analytics in credit collateral review, in the context of damage assessment or even in condition assessment in the context of vehicle repatriation. . Particularly in interaction with the EXCON software platforms ex:amine, ex:tracked and ex:act, MotionsCloud's technology is an important building block in the digitalization and automation of processes for capturing, assessing, analyzing and managing mobile assets.
"MotionsCloud leverages augmented reality (AR) and computer vision (AI) technologies to bridge the gap in vehicle and property claims processing. We provide a fast and seamless experience for consumers that saves up to 75% of the processing time and cost of an insurance company, agency/broker, or third-party administrator," said LeX Tan, CEO of MotionsCloud. "We're unique in that we're already using IoT devices with the combination of AR, AI, and computer vision that are not only being used in insurance claims, but also already with our customers in the aviation and fleet industries."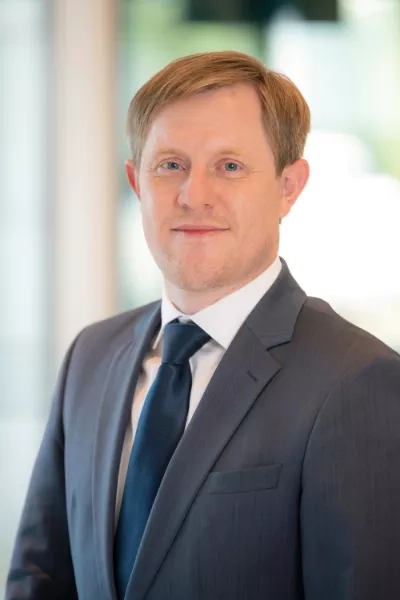 "The investment in MotionsCloud is part of our corporate strategy to offer our clients a future-shaping service and technology portfolio," says Bruno Hohmann, Managing Partner at EXCON. "In doing so, we help interesting startups with their development and expand our solution portfolio with important technologies." Within the scope of various research projects, EXCON supports MotionsCloud in further improving the technology and expanding its application possibilities.
In the past, EXCON has already acted as a shareholder of young companies and startups in growth markets. With fintus GmbH, in whose founding as "EXCON Information Management GmbH" the Group was directly involved, a fintech company with EXCON roots was only recently transferred to an international investment company, which is counting on further growth of the software house. In the process, the Frankfurt-based startup remains a partner in the EXCON ecosystem and is part of several joint IT projects with major clients in various industries.
Together with MotionsCloud, EXCON also founded MotionsCall GmbH in Leipzig in 2019. This adds another company with a focus on the insurance industry to the network of EXCON investments. MotionsCall implements individual service and call center solutions for insurers and brokers based predominantly on MotionsCloud technology, including premium solutions for VIP customers with the highest quality standards.
"We always have an open ear for good ideas," says Bruno Hohmann. "Whether as an investment in an emerging company or as a carve-out team from our own ranks, we help founders shape the future of our industries with our extensive client network, experience, and financial and technological resources."