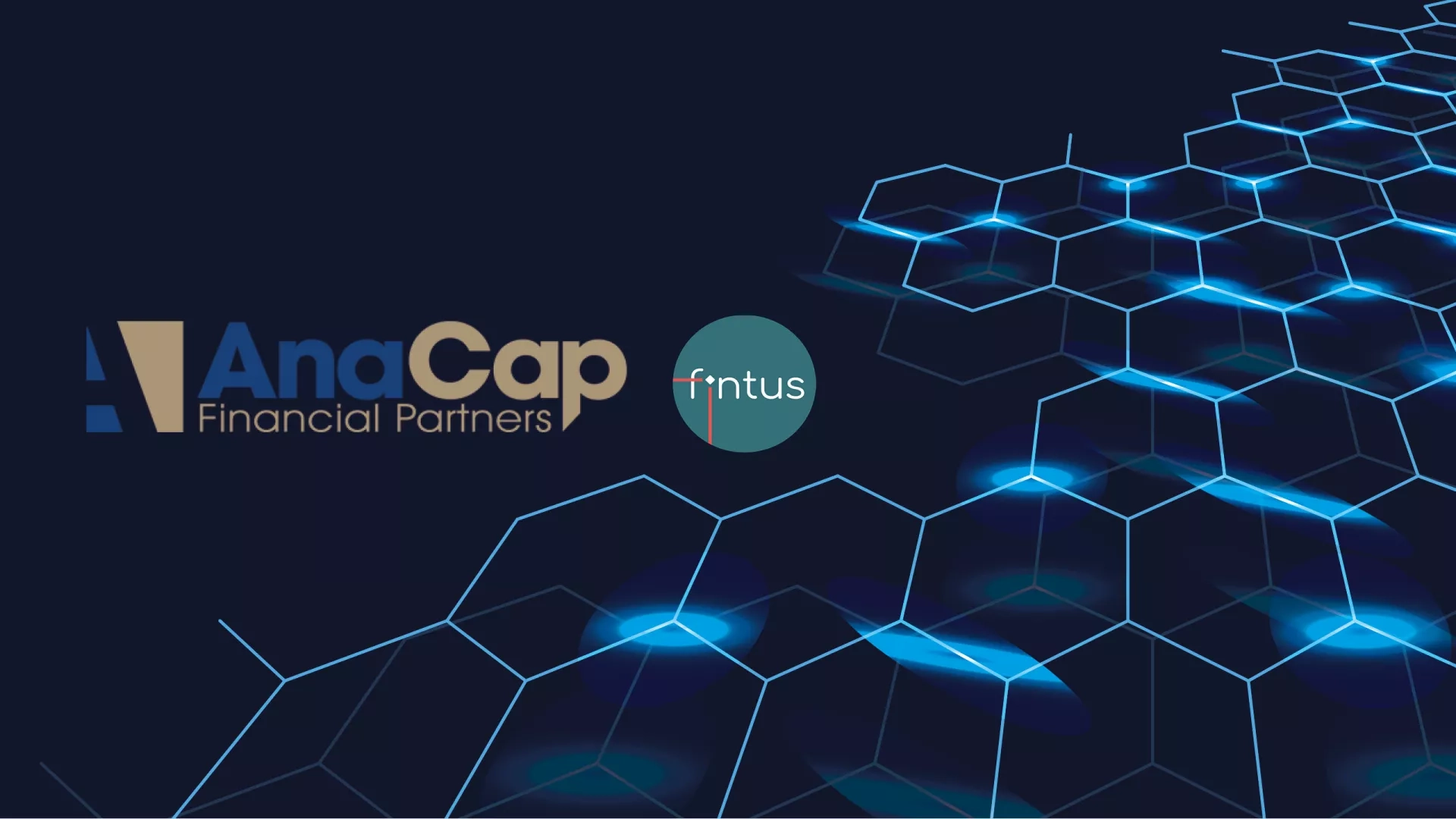 Major success in the EXCON ecosystem:
Investment company acquires majority stake in fintus GmbH
The EXCON ecosystem is writing success stories: Frankfurt-based fintus GmbH has announced a majority investment by London-based financial investor AnaCap Financial Partners. The FinTech company had emerged from EXCON Information Management GmbH in 2017.
The EXCON Group, which accompanied the company as a founding shareholder from the very first idea, is now handing over its shares in fintus and looks forward to the company's further growth. "This is not the end of our journey with fintus, but an important chapter in the joint success story with the two founders," says Bruno Hohmann, Managing Partner of EXCON. At first, EXCON's focus was not on the realisation of the company shares, but on the further growth of the software house. "We were not actively looking for a buyer, but the success of fintus did not go completely unnoticed by the market," says Hohmann. The offer that AnaCap ultimately made, however, is important fuel for the young company, he says: "With the new capital, fintus will strengthen its staff and push ahead with its European expansion."
The partnership relationship between the Frankfurt-based fintech and EXCON Group as a technology and service partner to the finance, mobility and insurance industries will remain in place and even be expanded.
The development of fintus GmbH into the leading German provider of low-code banking platforms had its origins as part of the EXCON Group in Neu-Isenburg and is a beacon example of the ecosystem of partner companies and investments that EXCON conscientiously maintains and expands. Supporting young business ideas as well as cooperating with established industry giants has a method at EXCON and is part of the group's customer-centricity towards its clients: "Our claim is to always find the best solution for our clients' individual requirements," explains EXCON Managing Director Bettina Guggemos. "That's why we not only draw on our own product portfolio, but also work together with other specialists or build them up."
In this way, EXCON drives its own expansion in various business areas and relies on early cooperation with industry experts and innovators. The management therefore always has an open ear for good ideas: "We are an ideal breeding ground for founders or carve-out teams," says Bruno Hohmann. "We have decades of experience in our solutions, have an extensive network to the companies in their industries and have the agility and flexible structures to quickly develop good ideas into a product of real added value."