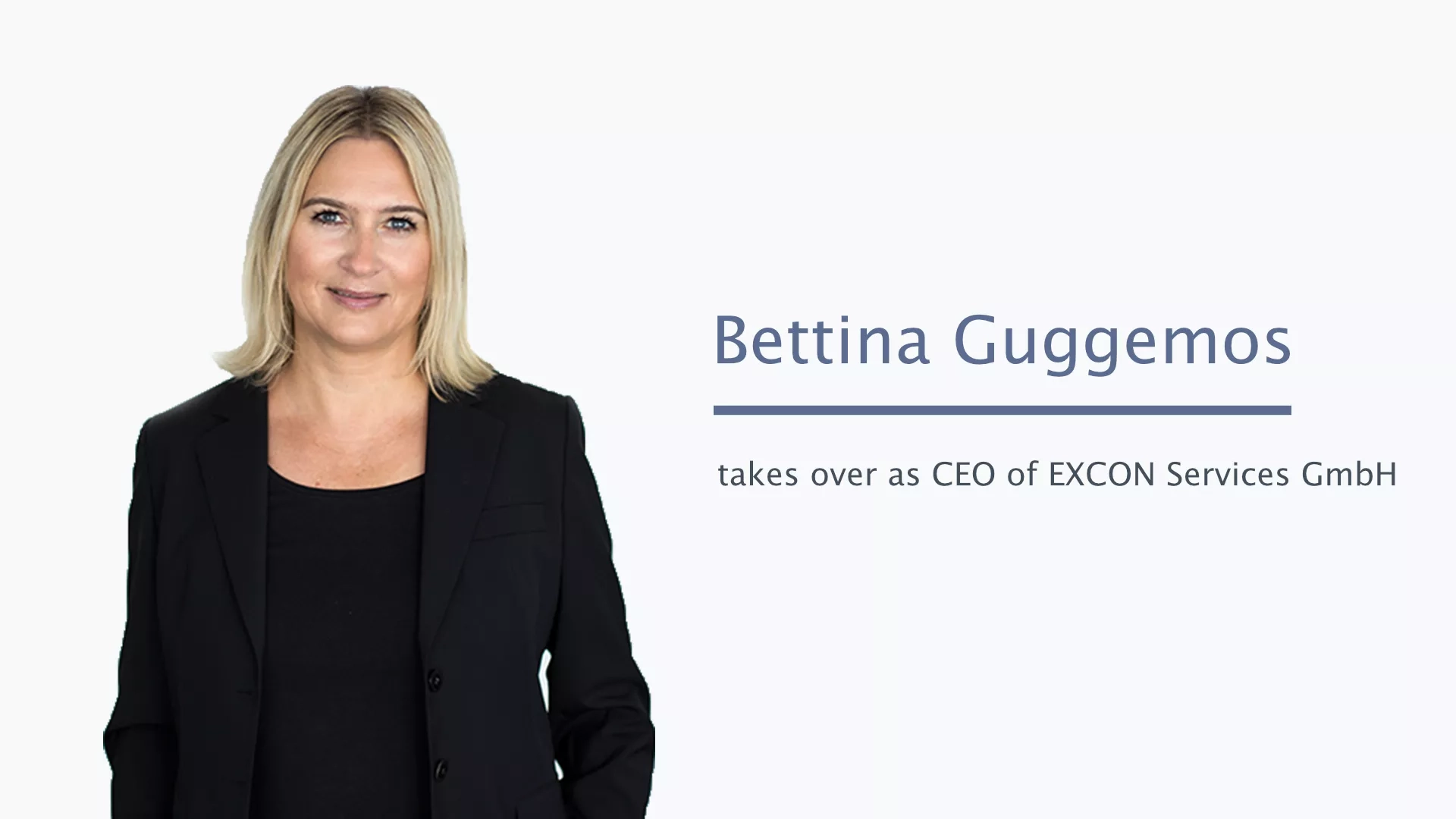 Bettina Guggemos takes over as CEO of EXCON Services GmbH
Bettina Guggemos joins Bruno Hohmann on the management board of digitization and outsourcing service provider EXCON.
The previous CEO, Dr. Johannes Clauss, is retiring from operational management after a transitional phase.
EXCON Services GmbH has always seen change as an opportunity. This is also the case with the personnel change: as of May 27, 2019, Bettina Guggemos will take over as CEO. She succeeds Dr. Johannes Clauss, who will retire from the operational management after a transitional phase and in addition will focus more on his entrepreneurial commitments as a digital entrepreneur. Guggemos has been working for EXCON since 2000 and has headed the automotive division since 2004, which pursues services for OEMs with a strong international focus.
"EXCON remains the important partner for digital transformation under Bettina Guggemos. She continues to develop the services of the EXCON Group in line with market requirements and with a consistent international focus. Her many years of experience, in-depth knowledge of the industry and international expertise strengthen our innovative power and focus on expanding those services that are necessary for the future viability of our clients' business models", explains Dr. Johannes Clauss.
Guggemos draws on a wealth of experience: Coming from BMW Bank, she successfully implemented the Europe-wide development of the automotive division with OEMs. In her original field of business, she was also responsible for the market for banks and leasing companies in neighboring Austria. Since 2011, she has also been entrusted with the management of EXCON Austria. She knows the industry well and regularly participates as a speaker in expert panels. The trained banker graduated in economics with a focus on mathematics and statistics at the University of Augsburg.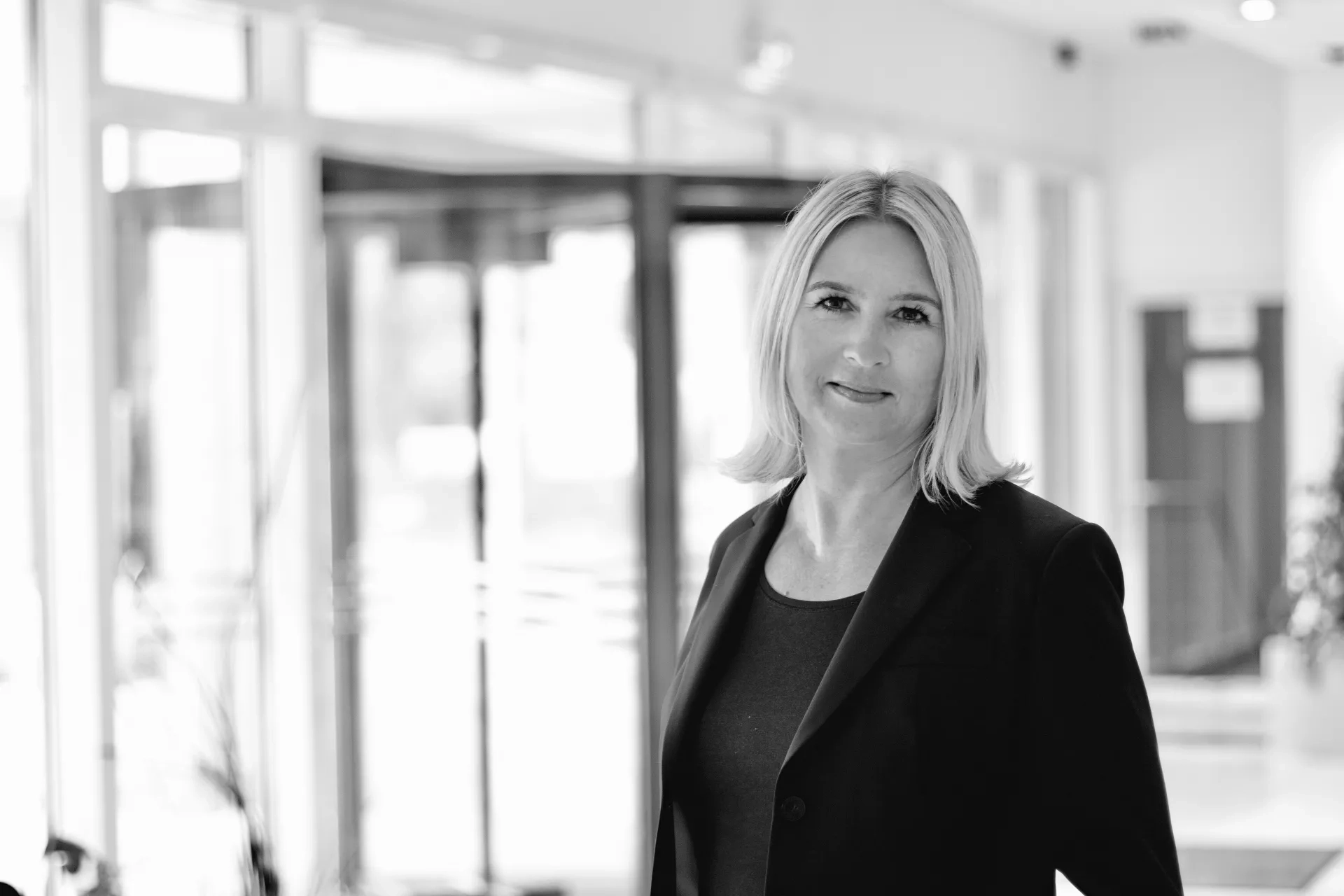 Bettina Guggemos - Spokeswoman of the Management Board