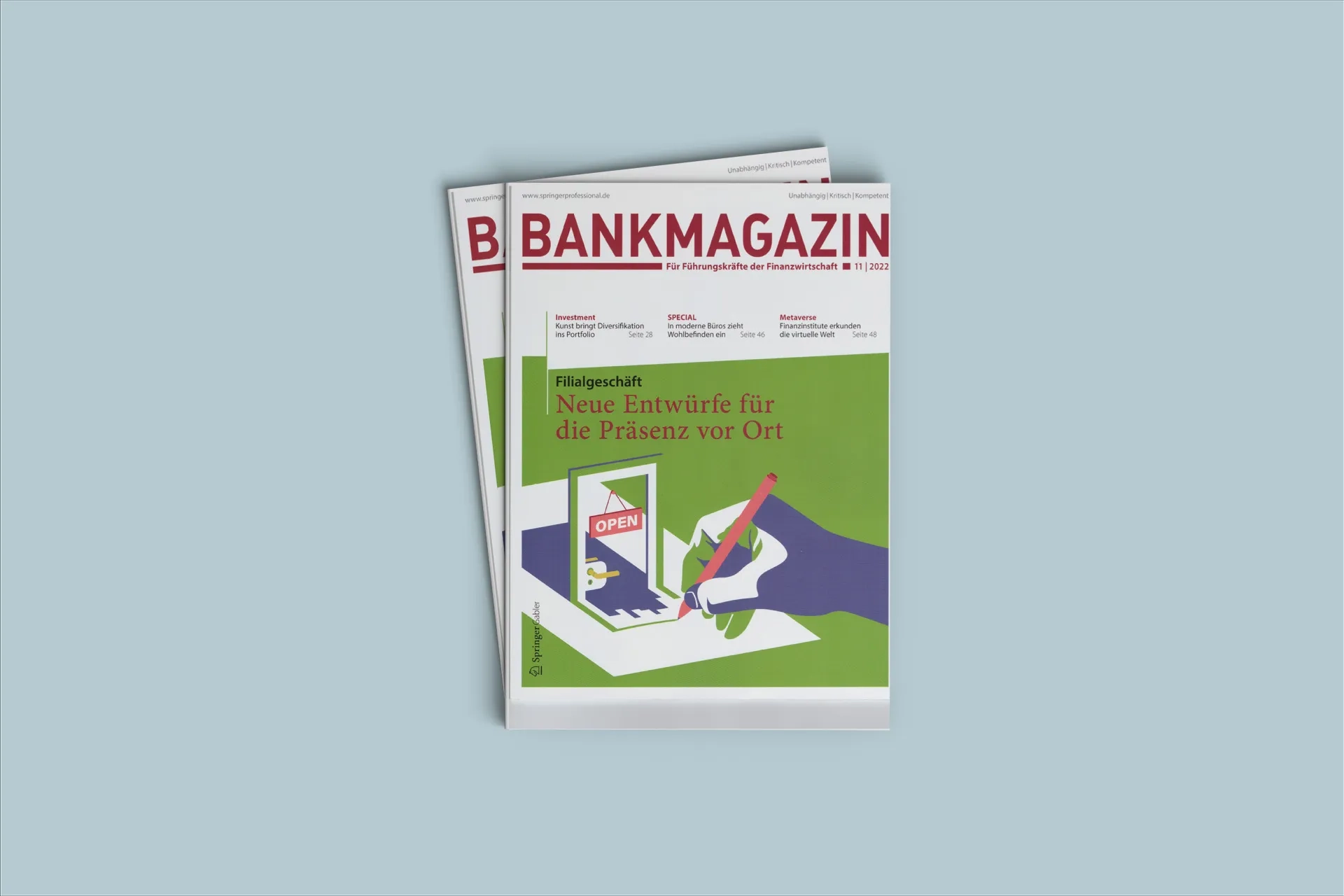 BANKMAGAZIN solution of the month:
EXCON ESG software ex:plore
The magazine for financial executives presents the EXCON solution ex:plore
The German industry publication Bankmagazin, published by Springer Professional, has chosen EXCON's ESG software ex:plore as its solution of the month in issue 11/2022. The modular online platform supports financial institutions and investors in providing complete and transparent information on legal requirements regarding the environment, social and governance (ESG) and in improving their ESG score. In addition to the ESG criteria defined by laws as well as standards and guidelines at national and international level, which banks and leasing companies will have to fulfil in the future, various industry and individual company standards already set high standards for the fulfilment of sustainability factors.
With the EXCON ESG software ex:plore, financiers can determine the ESG score of their own company, but also the rating of their assets, on a user-friendly online platform. This is the only way for banks, leasing companies and investors to assess their asset portfolio with regard to ESG requirements and, if necessary, to improve the ESG score. ex:plore maps the entire ESG process: starting with the determination of an initial ESG rating using online questionnaires with an integrated verification function (e.g. via document upload), through the identification of need for action, appropriate follow-up management for the processing of open points, to an integrated network of experts and service providers for improving the ESG score.
Further information on the online platform ex:plore can be found on this page. In addition, we would be happy to inform you about your own requirements in an individual meeting. Simply use the contact form below.
Non-binding product enquiry