Welcome to the new EXCON website
Our website with new content, new look and new technology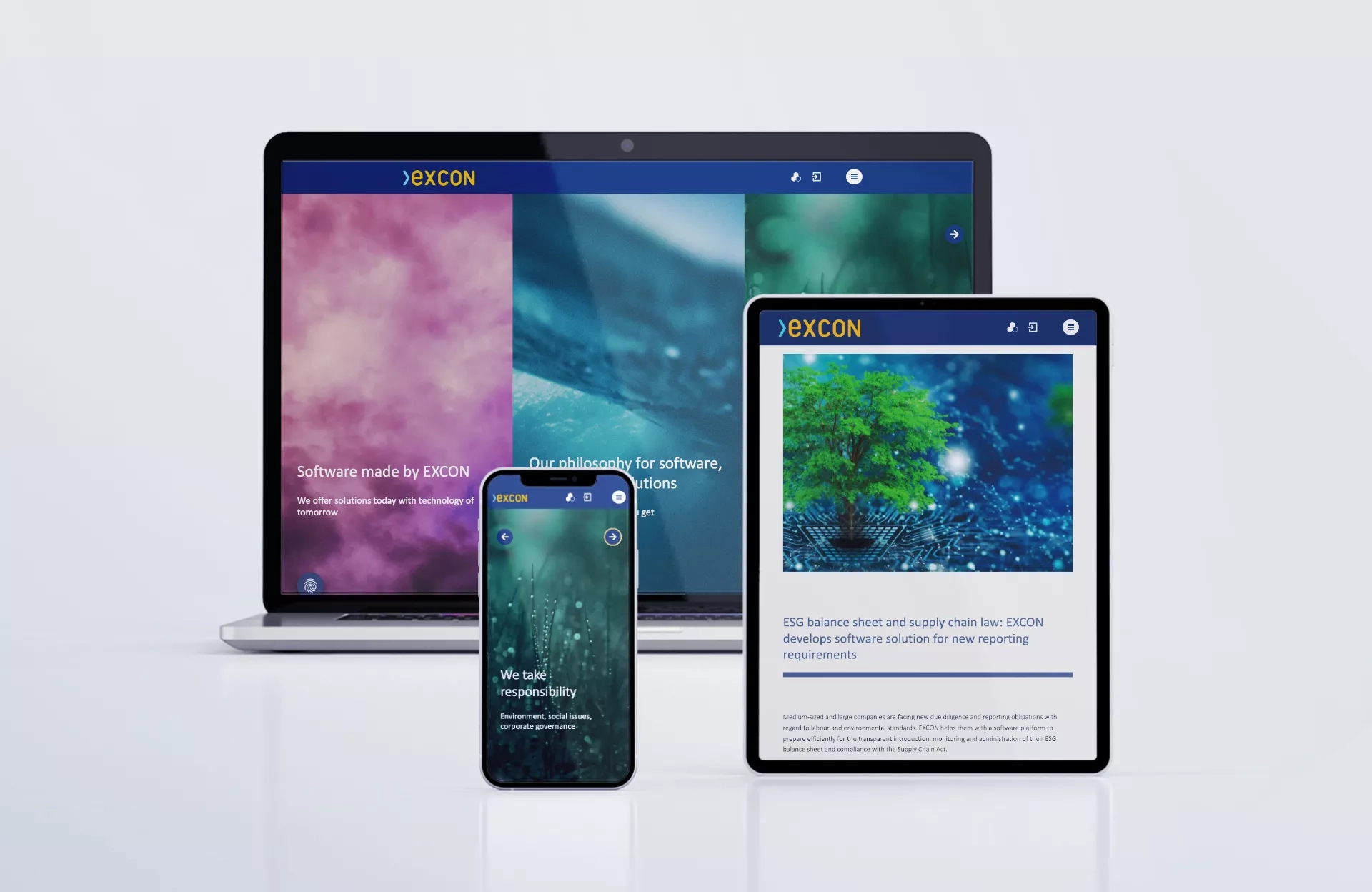 Faster, more appealing and more informative: We have renewed our website for you from the ground up and improved it with the high standards we also set for our software solutions and services. Of course, the new website is also optimized for computers and laptops as well as smartphones and tablets.
Just like our products, we are constantly evolving our company and our brand. Therefore, you will also notice changes in our visual identity. Of course, you will still recognize us by our logo and the familiar EXCON color scheme. However, we have given other identity features a fresh coat of paint.
Besides the visual changes, we have mainly worked on the content:
You can now easily find our software products and services via the navigator at the bottom of the home page, or via this link.
A compact overview of our software solutions can be found here.
With the EXCON Explorer you will always find the right solution for your requirements. The explorer is hidden behind the icon of three hexagons in the header of the website.
Notice on our client login
Existing clients with access to our online applications now log in either via the login menu (the small door in the header) or via the item "Client Login" in the main menu of the website.
Our newsletter: Stay up to date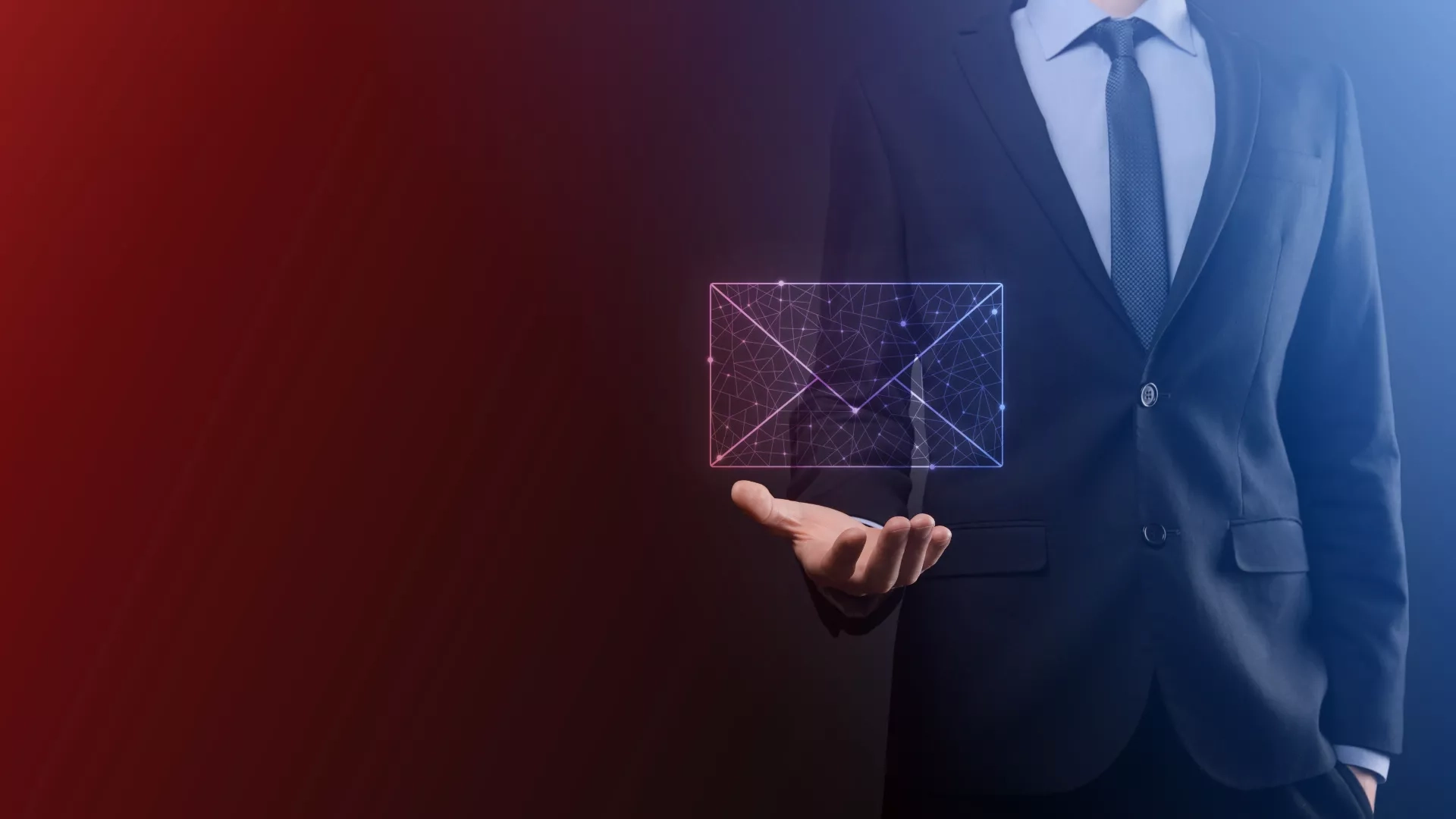 With our newsletter EXCON Insights we keep you up to date on relevant industry topics, new EXCON solutions and changes in the company and at our partners. We also announce important events that we will be attending. Of course, our newsletter is free of charge. Register here now.
Press contact
In addition to our newsletter, we maintain our own press distribution list, which we use to alert media representatives to interesting industry topics, provide our expertise for background reports and interviews, and report on developments in the EXCON ecosystem. To the registration.