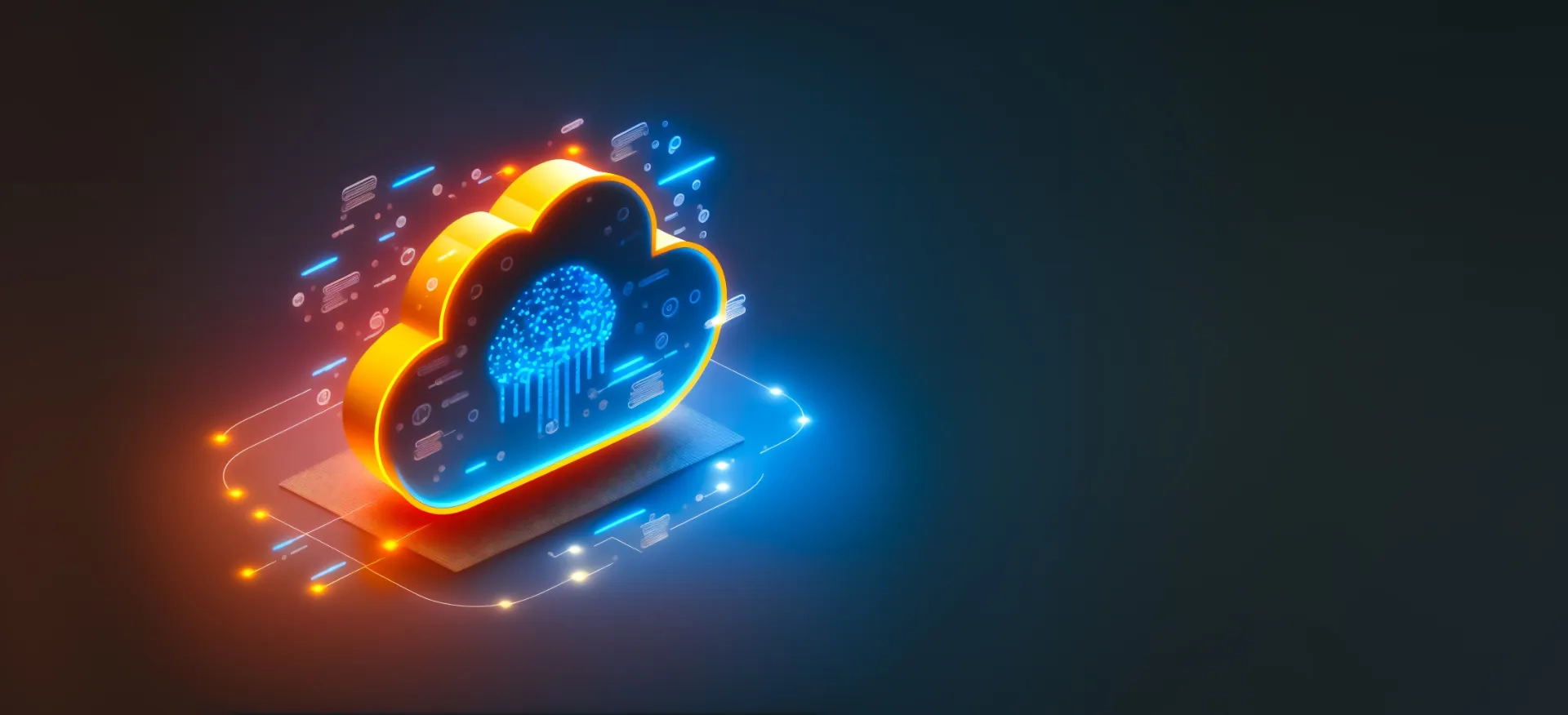 EXCON Management: Stefan Schmidt is CISO and Data Protection Officer
EXCON Group has strengthened its management team with an experienced CISO (Chief Information Security Officer) and Data Protection Officer: Stefan Schmidt has held both positions in an official capacity since January 2023 and is available to our clients and partners as a contact person.
The 52-year-old information security expert already took on corresponding tasks in the company since April 2022 and accompanied the associated audits by TÜV Hessen. Previously, Schmidt was CISO of a leading German provider of cloud-based ERP software.
A native of Hesse with roots in the Marburg region, Schmidt brings with him a wealth of experience. Since the end of his military career in 2004, he has been at home in the corporate environment in the areas of compliance and risk management, quality management and information security. "You have to have implemented, maintained and audited everything yourself once in order to recognise the pain points and risks of a company from a management perspective as well," says Schmidt.
The EXCON Group benefits from the expertise of the experienced manager in several ways. As a data protection officer, he holds an elementary function at the headquarters of the Neu-Isenburg-based provider of software solutions as well as outsourcing and digitalisation services in the strictly regulated finance, insurance and mobility industries. In addition, in this role he serves as the official contact for all enquiries from existing and future customers as well as partners.
As CISO, Schmidt not only applies his high standards to aspects of information and data security in the administration and expansion of EXCON's own IT infrastructure and data management, but also supports the development of new products and processes with his expertise.
"We are pleased to welcome Stefan Schmidt as a CISO in our team, who brings a lot of experience in the complex topics of data protection and information security, especially in the environment of software development according to high compliance standards," says Bruno Hohmann, Managing Partner at EXCON.
Enquiries on the subject of data protection are received and answered at datenschutz@excon.com.