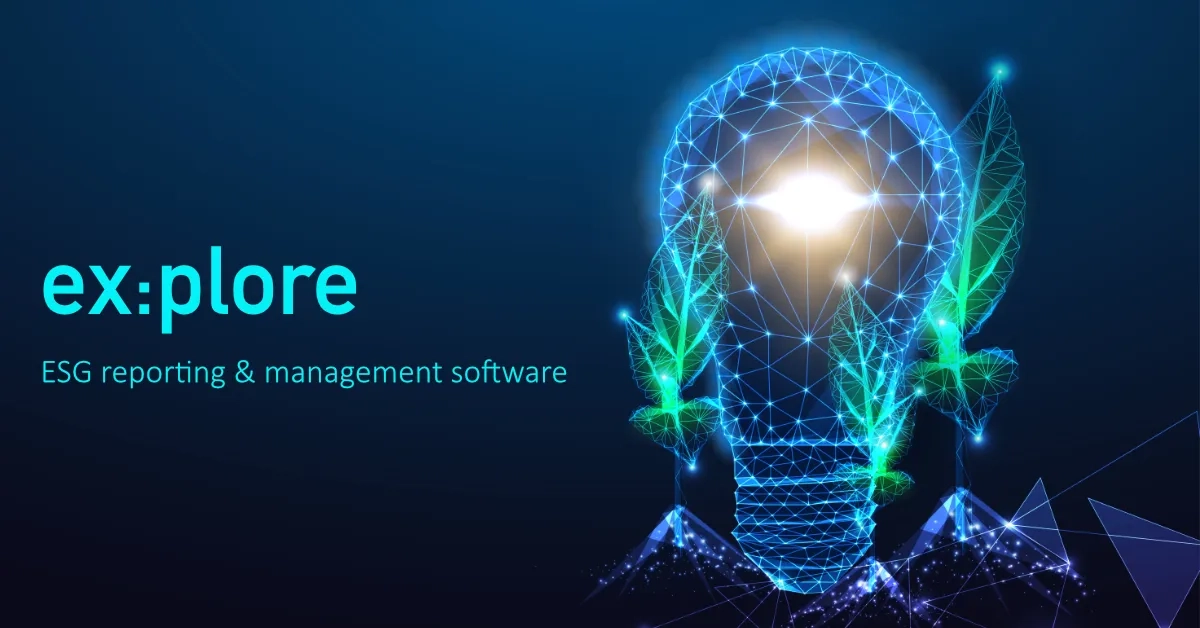 EXCON ESG software:
Improve ESG score, generate reports, check assets
For companies, investors, financiers
Entrepreneurs and financiers are facing major operational challenges in the wake of increasing ESG requirements. Legislators, stakeholders and shareholders are increasingly demanding transparent information on ESG criteria, and financiers must also check their asset portfolios for taxonomy compliance. EXCON has developed the user-friendly online platform ex:plore for this purpose, which was chosen as the solution of the month by Bankmagazin in its 11/2022 issue. With ex:plore, entrepreneurs, investors and financial institutions determine their ESG score, receive transparent and complete reporting, identify the need for action and manage implementation.
Our software ex:plore already helps numerous companies from different sectors and of different sizes to make their ESG strategies operationally feasible, to check and improve their ESG score on the basis of individual or predefined official standards. ex:plore is used in medium-sized companies with one location as well as in chains and corporations with numerous locations or in financial institutions that have to determine their own ESG score and check their asset portfolios for ESG criteria in a dual function.
ex:plore ESG software: The four modules

Data collection
Storage and online response to standardised or individual questionnaires and asset lists for one or more locations.

Evaluation
Collection and evaluation of all internal and external data in a digital data lake, incl. optional validation methods such as document upload.

Reporting
Automatic creation of an ESG report with KPIs for environment, social and governance in individual detail.

Action Plan & Follow up
Identify the need for action, draw up an action plan, set deadlines, assign responsibilities.
Open interfaces, modern technology
Our ESG software ex:plore reduces costs, time and CO2 emissions as a fully digital solution with many automated processes for your company. Our software has open APIs for communication with existing systems and data interfaces. Modern technologies such as artificial intelligence, image recognition and the integration of IoT or connected car data are already in use on our platform. Of course, ex:plore is also available on your mobile device at any time - so you have your ESG dashboard with all relevant insights at your fingertips.
Based on 30 years of experience in auditing mission-critical business processes and more than 20 years of experience in software development, we have created a unique tool for companies of all sizes with comparable results and best practice examples - also for international markets. Feel free to contact us for more information with no obligation!