Dealer inventory for cars, motorcycles and agricultural machinery
Your all-inclusive package for a smooth, fast and easy process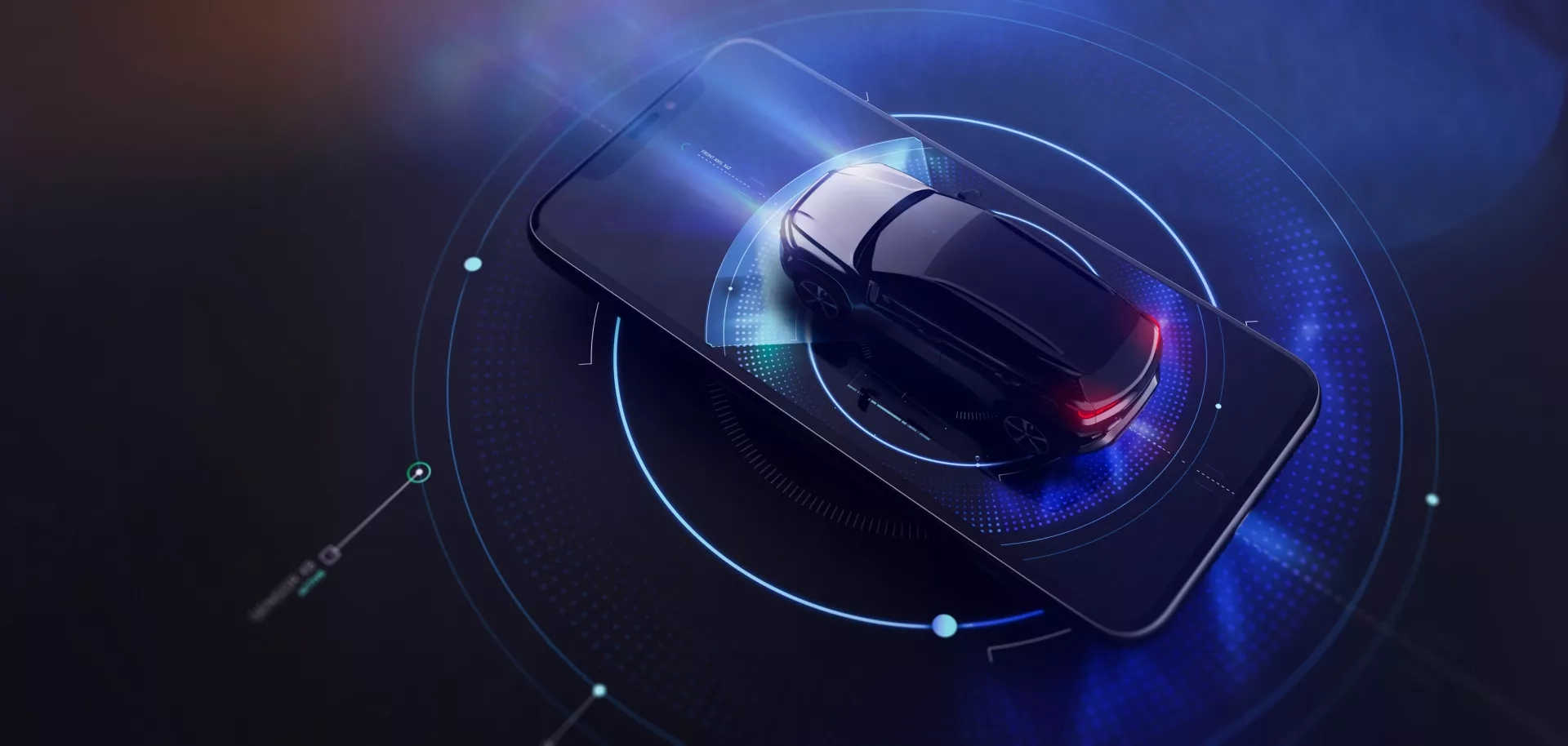 No dealer looks forward to this date with much anticipation: At least once a year, inventory takes time, money, and nerves. What if someone could take this work off your hands and save you money in the process? No problem: With the EXCON dealer inventory.

We offer you an all-inclusive package for a smooth process: Whether it's an inventory on a reporting date or an inspection over several days, whether car, motorcycle, or agricultural machines - we record your inventory regardless of the number of your locations and vehicles.

In doing so, we rely on our well-established field service team, which you have certainly worked with before. Of course, we are also happy to provide you with our EXCON app for a digital self-check. All processes are also coordinated by our colleagues with your auditing company to provide you with the best possible relief.
30 years of experience enable us to perfectly tailor the entire process to your requirements and always find the best solution for your specific situation. Most dealers who already rely on EXCON as a partner for their inventory are happy about annual savings in the five-digit range.
We can offer you a special added value if your wholesale financier combines floor check and inventory in cooperation with EXCON: One inventory appointment, double benefit.
We will be happy to make you an individual offer - please contact us.