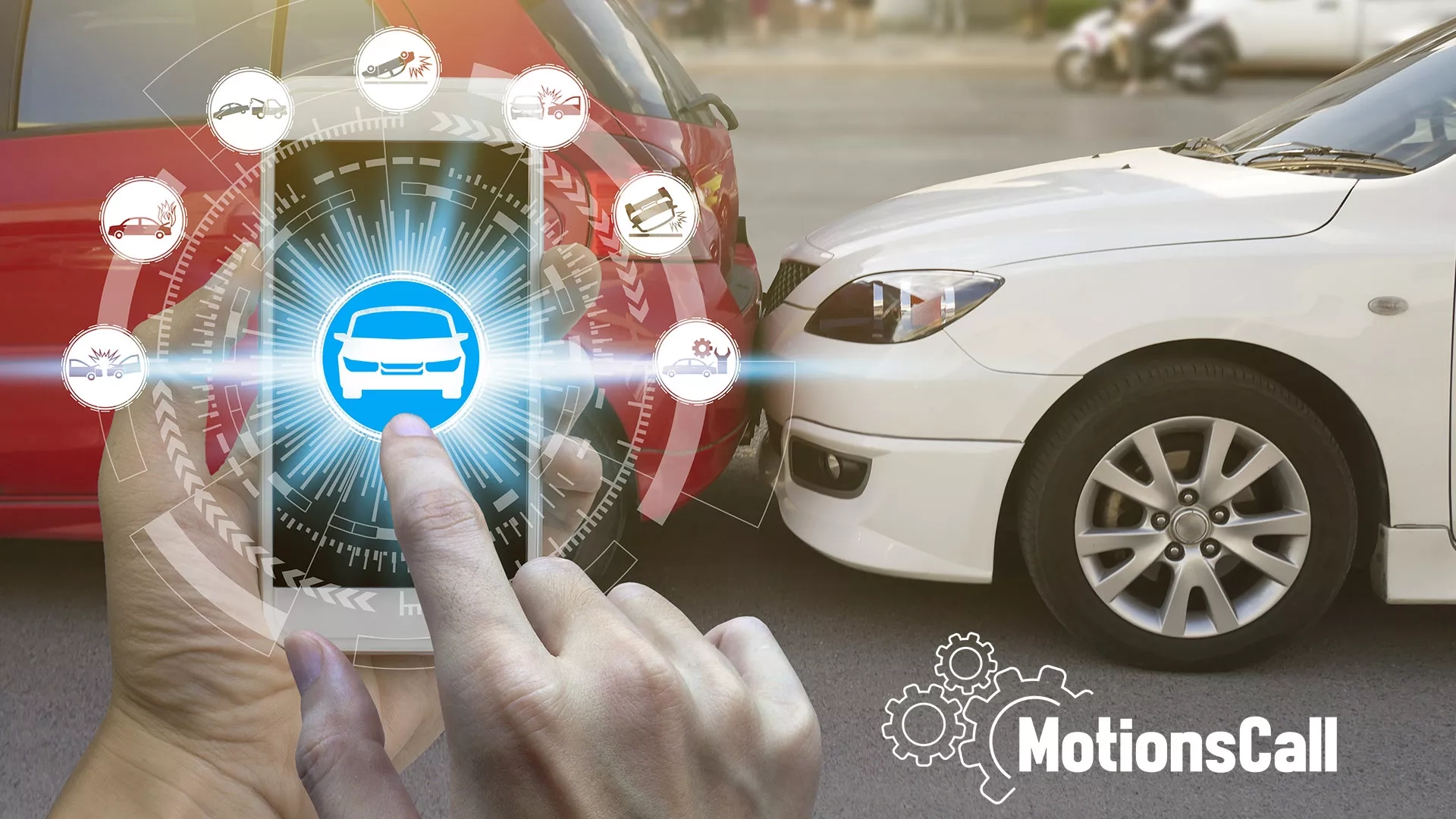 Digital claims settlement in the Excon ecosystem:
How MotionsCall supports insurers
MotionsCall employees integrate seamlessly with insurers' systems and processes remotely, helping them to handle their orders to the highest satisfaction of policyholders. "From day one, we organized ourselves flexibly and established home office working," says Hanke. "So we didn't have to adjust at the beginning of the crisis."
"We assist insurance companies with claims management when staffing shortages arise
- and we do it completely remotely."
(Alexis Hanke, CEO of MotionsCall GmbH, co-founded by Excon)
This is how it works
Together with Excon, MotionsCall also supports insurers in assessing damage using the latest methods. Here, video regulation plays an important role in maintaining business continuity. The added value for insurers comes from the combination of Excon's experienced surveyors with MotionsCall's technology platform.
"We record the damage and give the insured access to our portal," Hanke explains. "Photos of the damage and related documents can then be uploaded there." If an expert is required to further process the damage, one of Excon's experts can contact the claimant via the platform, have him or her take footage of the damage and evaluate it from a distance. "Of course, this process is not possible for every type of damage, but it already covers many cases," says Hanke.
These digital advantages are also used in the processing of small claims, where insureds supplement their claim notification with a video documenting the damage, thus contributing to a faster settlement of the claim with increased fraud protection.