More flexible, efficient, cheap, transparent, fast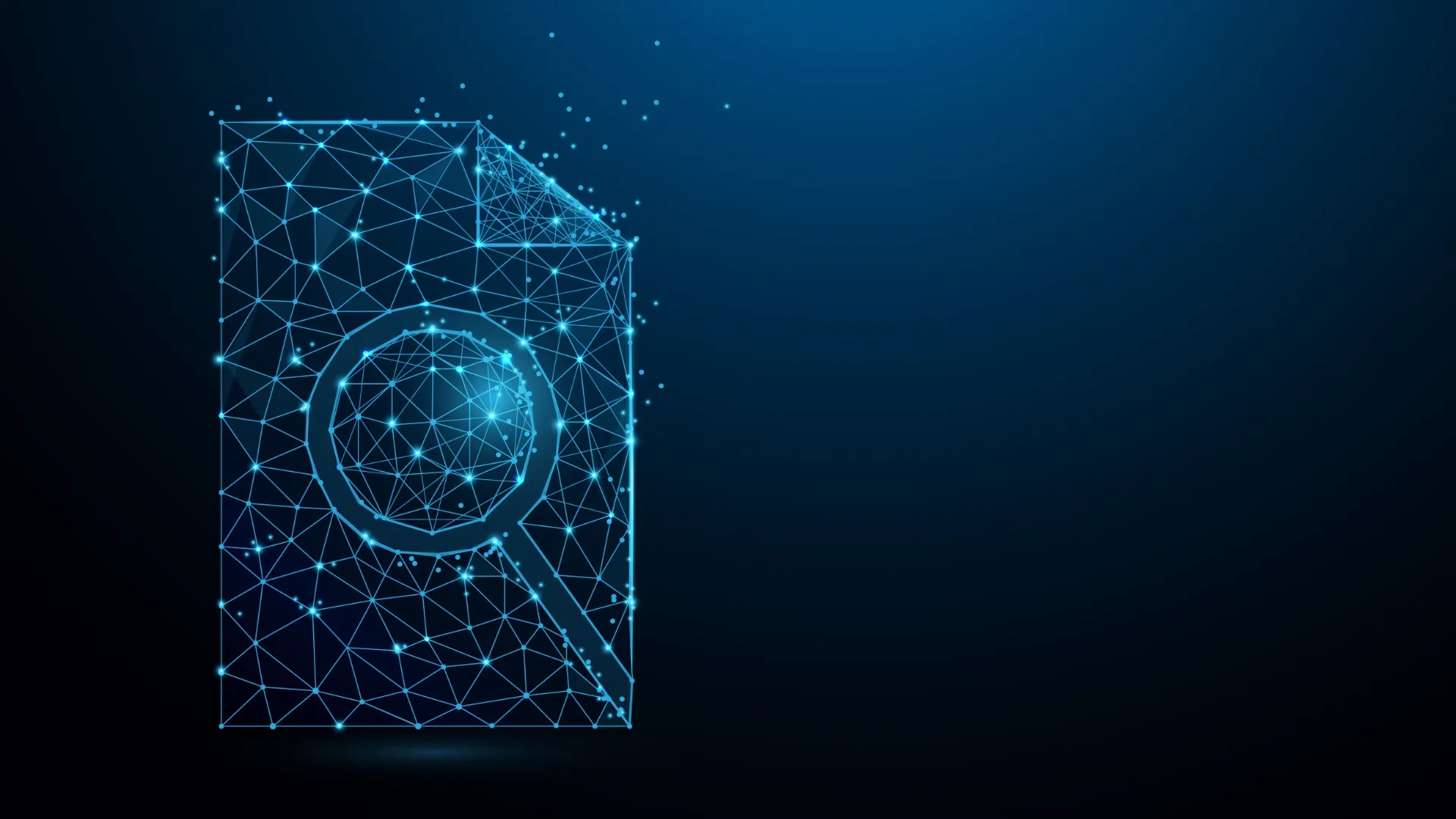 EXCON has more than 30 years of experience in auditing mission-critical business processes and has been developing software in this field for over 20 years.
Our audit solutions are used by banks, OEMs and mobility providers around the world.
The right combination for best results
New challenges are constantly arising in the market. The performance assessment of agencies in the new sales model, compliance with data protection requirements at the POS and auditing of supply chain due diligence are among them - and are of course possible with our audit software. As well as a variety of other audits, such as warranty audits, standard audits, floor checks, sales audits, ESG audits and many more.
Your audits, your content. Define criteria such as contract content, performance targets, KPIs, guidelines, safety regulations and standards. With our informative digital reports, you identify potential for improvement and need for action, regardless of the size and number of your locations, dealers and agencies, nationally and internationally. Determine the audit period and receive all results on your online dashboard. More information with less effort.

Self checks
Your POS carry out the audits themselves with the EXCON software and document the results transparently online.

Telemetry audits
Query position, mileage, etc. in seconds for mobile assets with data connection.

Hybrid audits
Combine self-checks, telemetry audits and, if necessary, on-site audits for your optimal result.