Software for flexible financing: Modular solution for subscription, rental and pay-per-use
Complete process from online identification to digital contract conclusion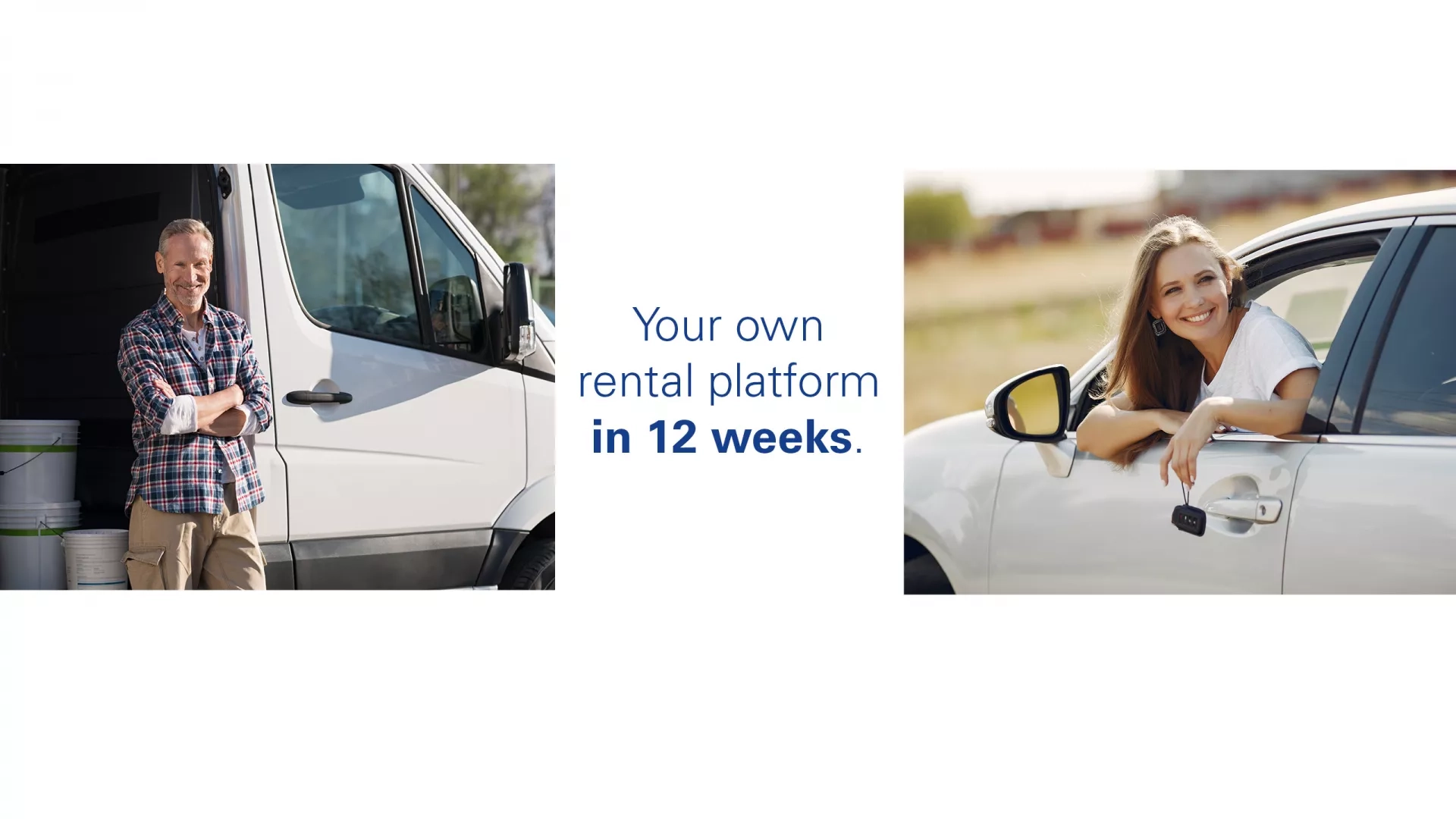 The future of the automotive industry is supported by three pillars: the development of climate-neutral drive technologies, advances in A.I. such as autonomous driving and the connected car, and usage-based forms of financing. Demand for such mobility solutions, with flexible terms and short-term provisioning periods to pay-per-use, has grown rapidly with the Covid 19 pandemic. Now financiers face the challenge of adapting their product portfolio to this demand - ideally as quickly and as cleanly as possible integrated into their own systems. EXCON has just the right solution for this.
Together with the Frankfurt-based financial market digitizers fintus, Excon has developed a modular technology and service kit under the name FL.EXCON.COM, which can make your own platform for rental and subscription solutions as well as pay-per-use financing a reality in as little as 12 weeks.
The software solution covers the entire process - from the online identification of the applicant, to the Schufa credit check, the digital conclusion of the contract, the accounting as well as possible contract extensions or vehicle changes. It does not matter whether an external or in-house front-end is already being used or developed, or whether one is to be built for this purpose - we are happy to go both ways with you. The backend solution is driven by SAP S/4HANA cloud technology and is connected to your core banking system where necessary and possible. In doing so, fintus brings extensive experience in process automation in the financial environment and helps you bring an efficient portfolio of flexible financial products to market by digitizing and automating the relevant processes.
What you need is what you get
All components of the software integration are customized with you to meet your needs.
This also applies to the appropriate service package, with which the FL.EXCON.COM solution finally unfolds its full potential. Depending on your needs, this can include full services at the point of sale, process development and auditing, and coaching services for all departments involved. In addition, we offer a full range of vehicle-related insurance claims management services, as well as security and risk management services in the event of breaches of contract by dealers or end customers.
Please feel free to contact us for your individual solution.