Our motto - fair play in debt collection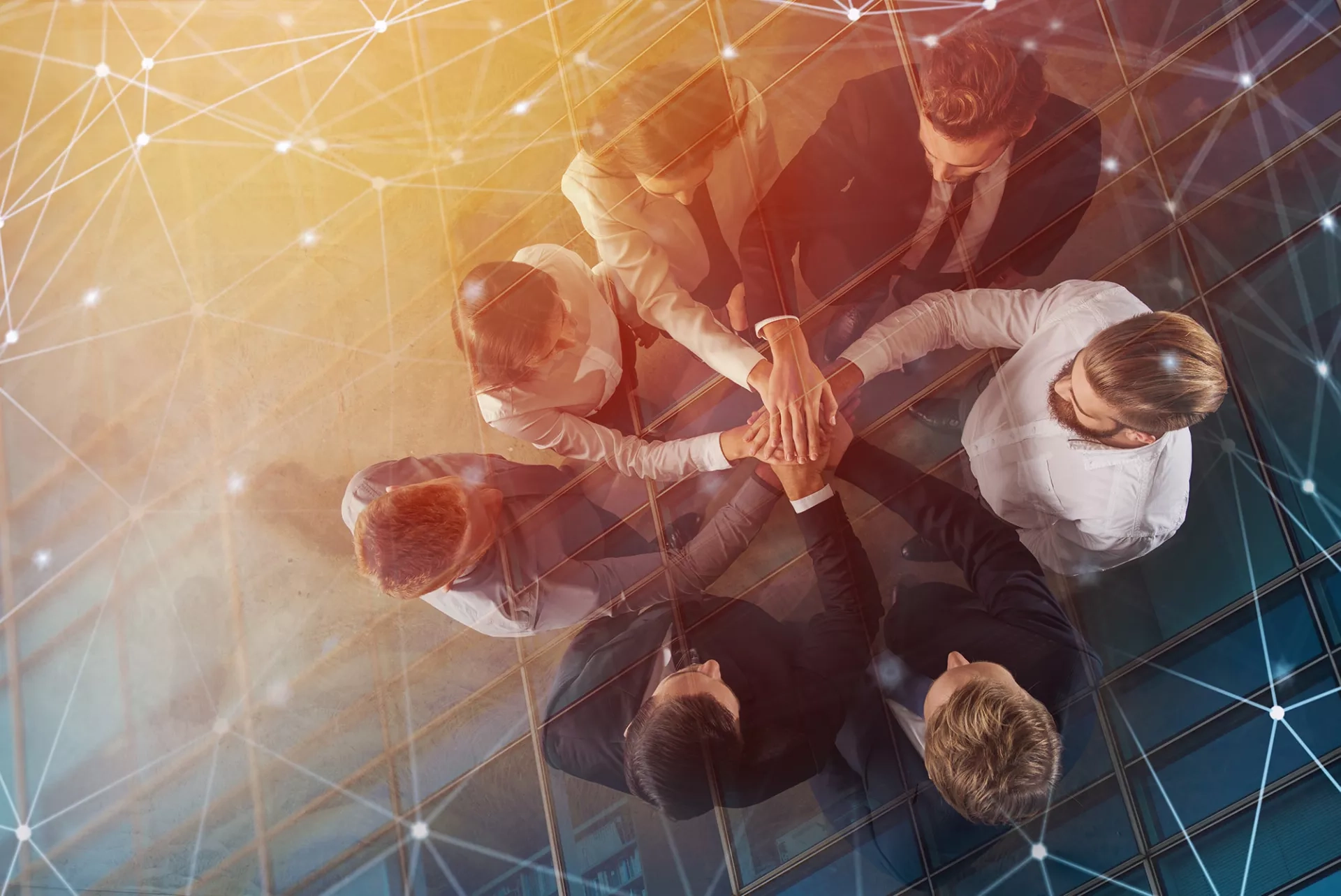 In June 2014, EXCON became the first provider of debt collection services and on-site seizures to be audited and certified in accordance with the TÜV PROFiCERT-plus certification procedure "Fair Debt Collection" following the promulgation of the Act against Dishonest Business Practices (GguG). Fair play in debt collection has, of course, been a top priority for us since the very beginning of our business: fairness in dealing with our partners, clients and their customers is a matter of course for EXCON.
Why is fair play in debt collection so important?
Above all, appropriate and fair dealings with your customers are indispensable for us - we always try to maintain your business relationships and bring about a balance of interests between you and your customers.
Our experienced and trained staff play an essential role in this:
Through targeted and respectful communication with your clients, a quick and amicable settlement is reached in most cases. The business relationship with your customer can thus very often be maintained.

What does "fair debt collection" stand for in practice?
First of all, we get an overview of the situation of the borrower or lessee and try to find out the reasons for his lack of compliance with the contract. We show the debtor possible solutions and then develop an action plan together with him.
If the client is nevertheless unable to settle his outstanding debts, he has the option, depending on the agreement with you in the area of vehicle financing or vehicle leasing, of making the financed or leased vehicle available. In this case, we take delivery of the object for you after an inspection and transport it on our own or a third party's axle to the previously defined location.
The most important components of the "Fair Collection" inspection procedure are derived from these processing steps, such as compliance with the law, client requirements and also the guidelines and specifications we have set ourselves, namely:
Clear and legally compliant contract drafting and order processing.
Fulfilment of client requirements
Alignment of the organisation with the corporate policy and objectives as well as the "Fair Debt Collection" principles and their fulfilment
Awareness and adherence to compliance guidelines
Transparent performance measurement of processes with individually defined Key Performance Indicators (KPI)
Maintenance of a complaints management system
Code of conduct in dealing with clients and clients' customers as well as requirements for internal and external communication
Qualification of directly involved employees and authorised representatives as well as their further training


Our know-how is your success!
The basis for fair and successful cooperation is formed above all in the details. We are guided by your ideas and wishes and work with you to develop an individual concept for the fair processing of your orders. In doing so, you benefit from over 25 years of experience and can also save important resources of your own and thus usually also costs.

Fair Debt Collection" certification - a great tool for your own quality control and process optimisation
The certification "TÜV PROFiCERT-plus Fair Debt Collection Certificate" is not just a marketing tool for EXCON; rather, the certification procedure serves its own quality control by an external body and the optimisation of existing processes. After all, an important part of our philosophy is service quality and innovation, which will also be demonstrated by future projects in the area of receivables management.